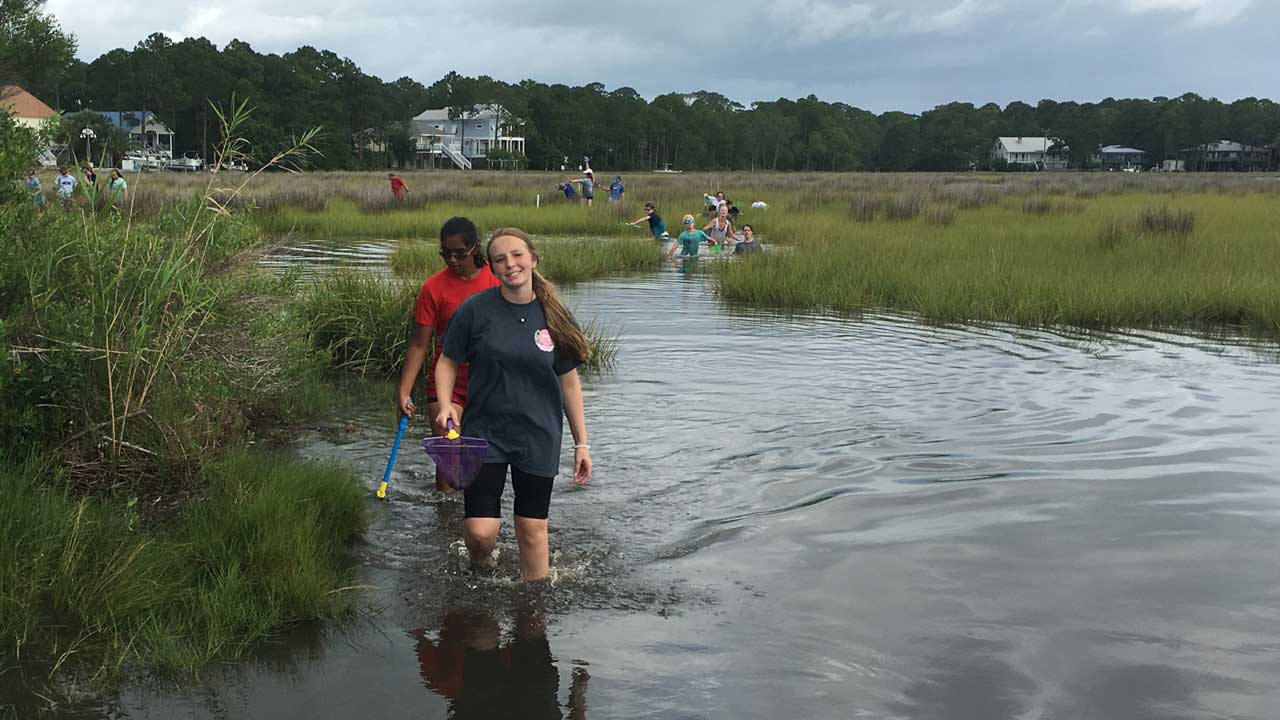 Registration Opens February 1, 2024
The Discovery Hall Programs offer a variety of programs for all ages during the summer, ranging from single-day programs to residential camps and academic courses. Our highly qualified educators guide campers and students through all activities, and residential students are well-supervised by our exceptional counselors.
Camp registrations are processed in the order in which they are received.
More details available in the Summer Camp Guide.
When it states "Rising," this means that the child will be in the specified grade in the NEXT school year.