Evaluating Impacts of Climate Change on Flatfish Dominated Nursery Grounds
Project Leader:Dylan Kiene, Ph.D. Student
Vast expanses of intertidal sand/mudflats serve as critical links in the food web of nearshore communities along the southcentral Alaska coastline. One of the largest expanses of intertidal sand/mud flats occurs in the Copper River Delta and southeastern Prince William Sound (Orca Inlet). The rich abundance of benthic invertebrates residing in the sediment provides a significant prey resource for numerous species of fish, crabs, birds, and marine mammals. At seven stations located throughout Orca Inlet and the Western Copper River Delta, monthly otter trawl surveys were performed from April through October of 2002 – 2006. A diverse fish assemblage dominated by flatfish, sculpins, snake prickleback, and Crangon shrimp is present on the Copper River Delta. Several of the demersal fish species and one crab species that occur within the Copper River Delta are of significant value to recreational and commercial fisheries. Pacific Halibut, Lingcod, English Sole, Starry Flounder, and Dungeness crab appear to use the extensive network of sloughs and tidal mudflats as nursery habitats. To more accurately forecast future conditions and to ensure sustainable management, scientists and managers require sound scientific information to distinguish between natural and human-induced variability.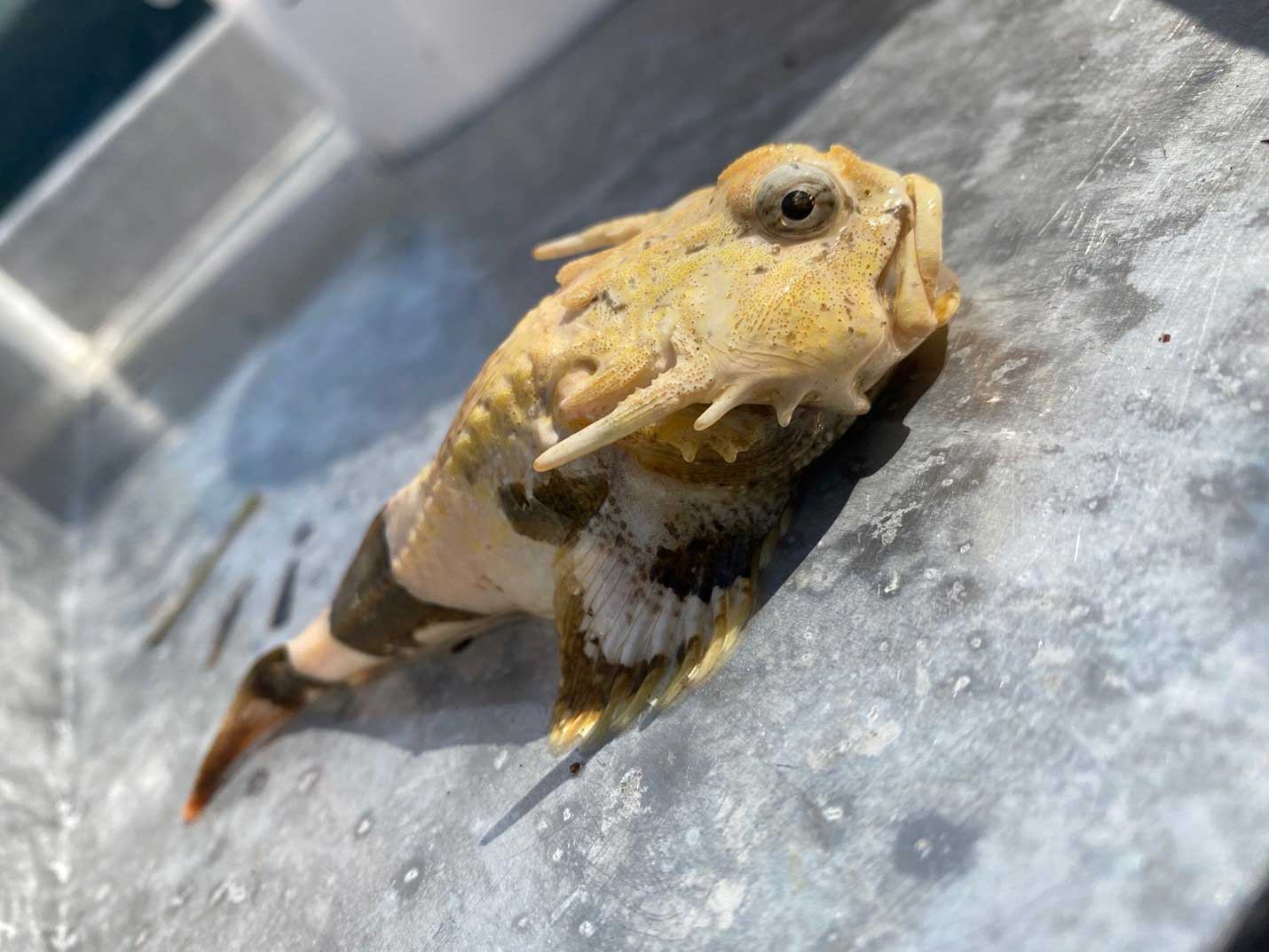 Understanding how climate change is affecting these juveniles which are commercially and recreationally important species is vital to the continuity of each species and the implementation of effective management strategies moving forward.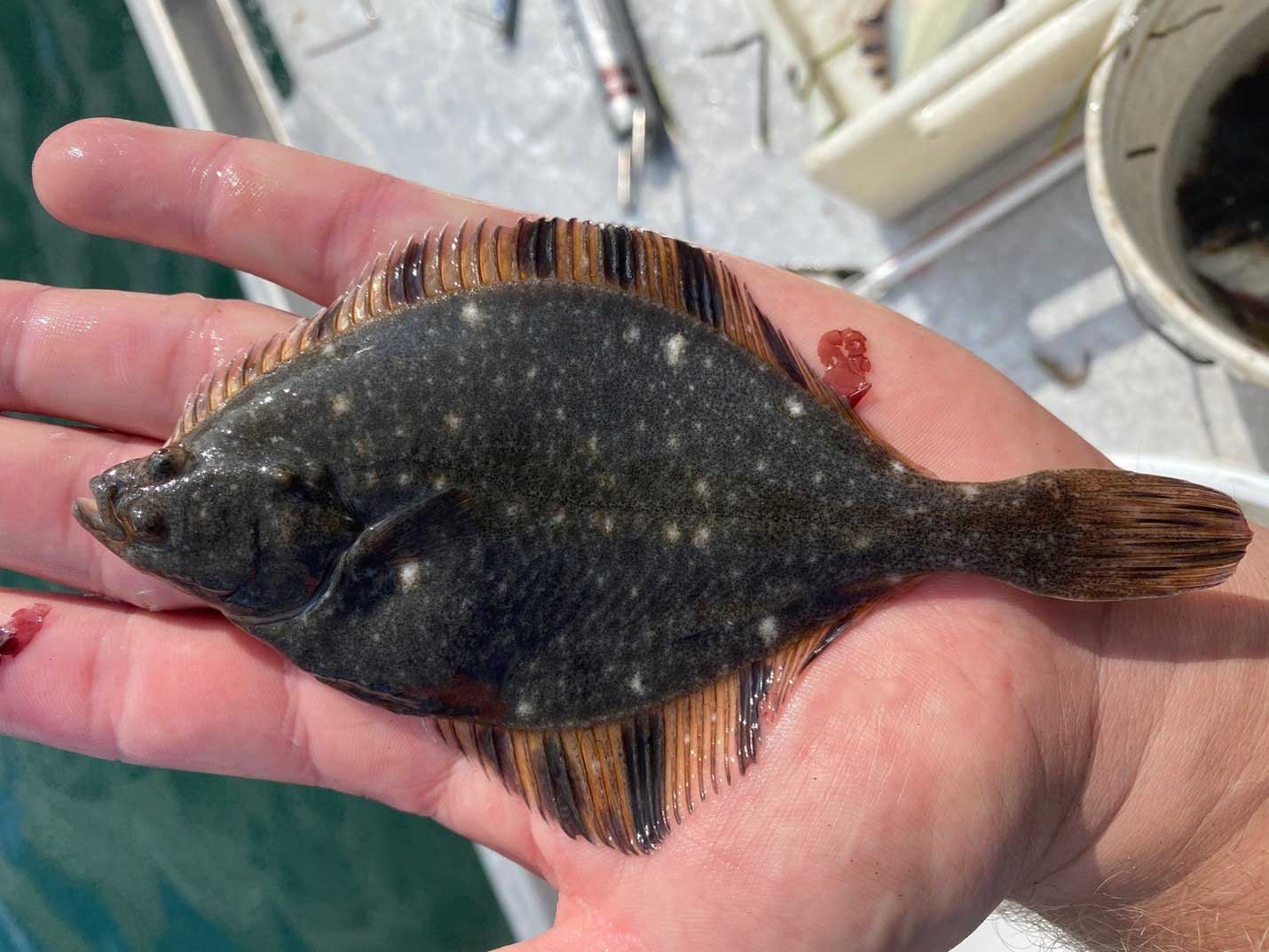 A re-evaluation of the community composition began in July 2020 by repeating otter trawl surveys at the seven stations using the same methods nearly two decades prior. In addition, an evaluation of benthic invertebrate communities that serve as prey sources is being conducted through benthic core sampling in Orca Inlet. Continued re-sampling across multiple years is vital to provide realistic forecasts of potential changes in the ecosystem.
Funding Sources: University of South Alabama