(December 01, 2022) --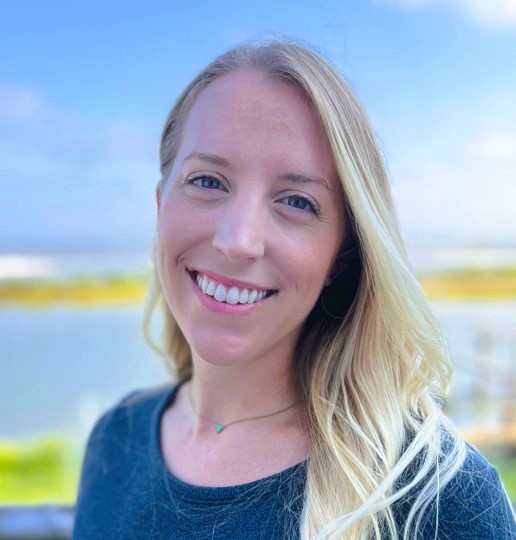 University of South Alabama (USA) and Dauphin Island Sea Lab (DISL) Ph.D. Candidate Jesse Gwinn recently earned the opportunity to work in the NOAA Oceanic and Atmospheric Research (OAR) Division for the next year as a 2023 John A. Knauss Marine Policy Fellow. The Sea Grant Knauss Fellowship Program delivers a unique opportunity for graduate students looking to put their academic knowledge to practice in science, policy, and public administration.
Gwinn's research in the Robertson Ecotoxicology Lab at USA/DISL has focused on understanding the fate of ciguatoxins and other harmful algae toxins in reef ecosystems. Ciguatera poisoning, caused by eating seafood contaminated with algal-derived ciguatoxins, significantly impacts tropical and subtropical island communities throughout the world. In addition to extensive field and lab research, this global issue requires a considerable amount of community and stakeholder engagement to assess and communicate the risks associated with ciguatera poisoning and to aid in the development of models, tools, and management strategies.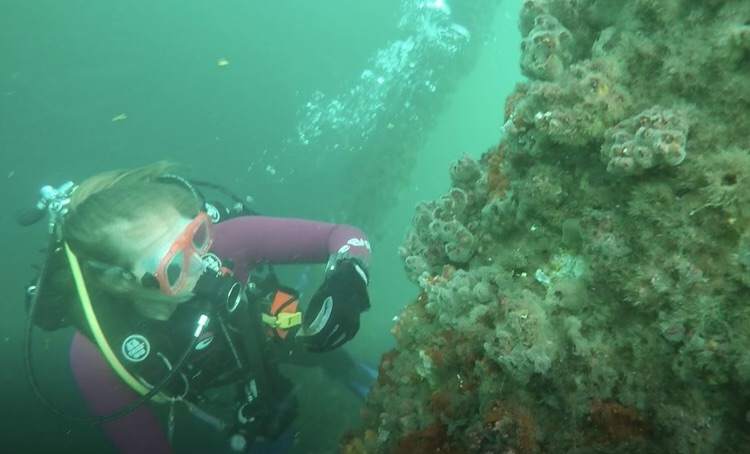 This backdrop made Gwinn a great fit for her Knauss Fellowship placement in NOAA OAR's Global Ocean Monitoring and Observing (GOMO) Program, a world leader in supporting sustained, in situ global ocean observations. At GOMO, Gwinn's position will be serving as the Capacity Building & Communications Fellow, with a focus on Pacific Island communities. This will include helping to develop a Pacific Islands engagement strategy, establish a women-focused peer mentorship program, and support the public outreach and science communication portfolios for the Pacific Islands program and GOMO as a whole.
"I am so honored to have been selected for the 2023 Knauss Marine Policy Fellowship," Gwinn said. "The experiences I've had throughout my Ph.D. have made me passionate about tropical island communities, their connection to the ocean, and the challenges they face in light of climate change and other environmental stressors. I'm excited by the opportunity this fellowship presents to apply my background in marine science to help engage and uplift these often-underserved communities. Although much of the ocean observing work that GOMO does will be new to me, I'm eager to join the GOMO team and to learn as much as I can during my fellowship."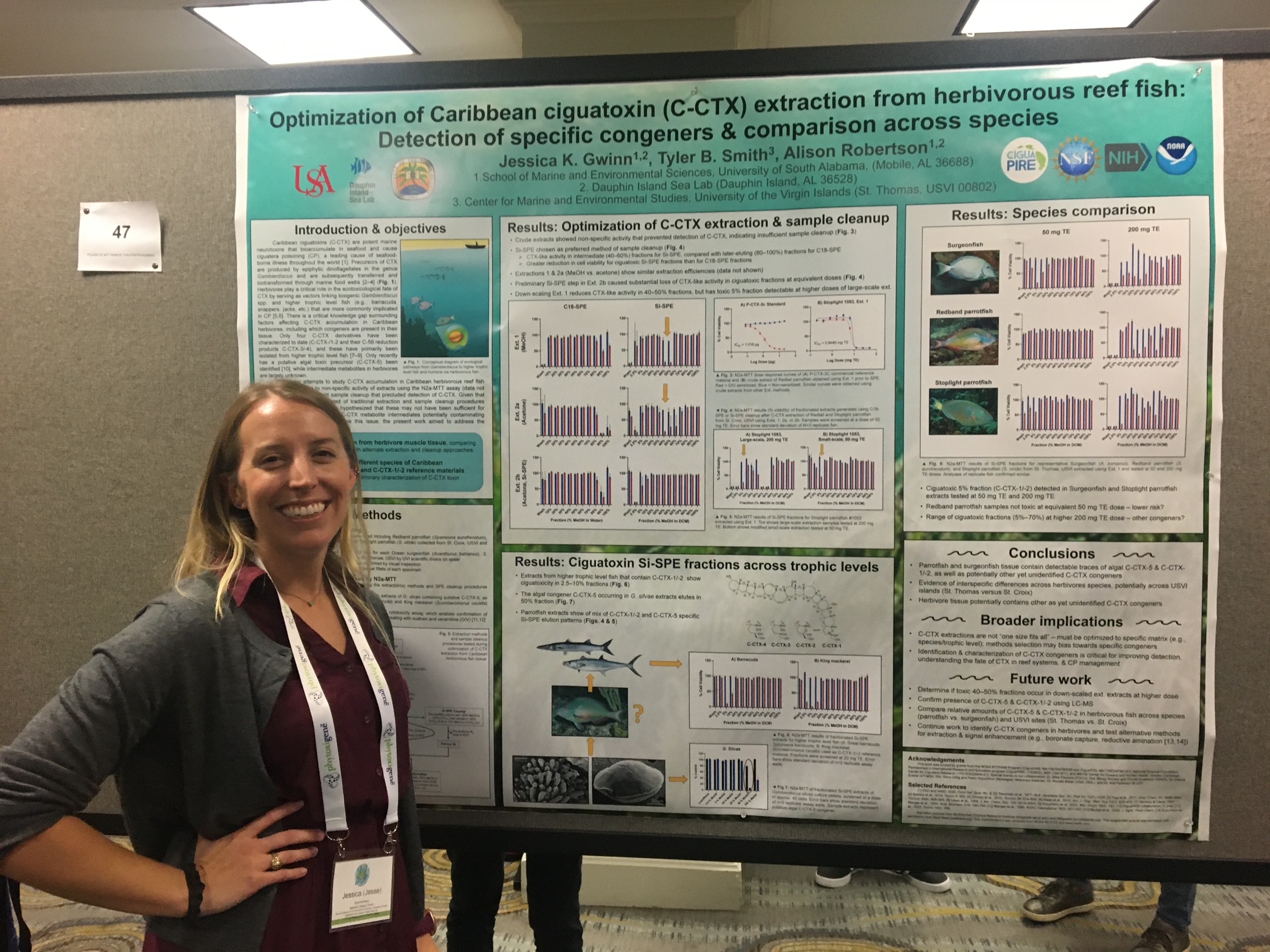 The Sea Grant Knauss Fellowship provides a unique educational and professional experience to graduate students who have an interest in ocean, coastal and Great Lakes resources and in the national policy decisions affecting those resources. The Fellowship, named after one of Sea Grant's founders and former NOAA Administrator John A. Knauss, matches highly qualified graduate students with "hosts" in the legislative and executive branches of government located in the Washington, D.C. area, for a one-year paid fellowship. 
Gwinn is one of 86 finalists for the Sea Grant Knauss Fellowship nationwide, and one of two from DISL/USA. Ph.D. Student Matt Hodanbosi will spend the next year as a Science & Technology Ocean and Coastal Enterprise Fellow for the U.S. Integrated Ocean Observing System Office. 
"The Knauss fellowship is a wonderful next step for Jesse's career." Dr. Alison Robertson, a faculty member for DISL and the USA School of Marine and Environmental Sciences and Gwinn's Ph.D. advisor, said, "Aside from her scientific contributions to ciguatera research, Jesse has always shown an interest in the application of science to inform policies aimed at protecting marine resources as well as the safety and socioeconomic health of coastal communities. This fellowship will be a nice opportunity for Jesse to gain a big-picture view of the science she has been doing over the past 5-6 years and an opportunity to expand and learn more about this important side of marine science. I have no doubt that she will thrive in this role, just as she has over the course of her doctoral degree."
Gwinn is originally from Houston, Texas, and has bachelor's degrees in Bioenvironmental Sciences and Wildlife and Fisheries Sciences from Texas A&M University. She first came to DISL to participate in the NSF-funded Research Experiences for Undergraduate (REU) Program in 2015. During her Ph.D., Gwinn has also served in student government as a Student Faculty Representative and as the President of the USA Marine Sciences Graduate Student Organization, and also as the Program Coordinator for DISL's NSF-REU Program. These collective experiences have all prepared Gwinn for this next chapter as a Knauss Fellow.