(February 15, 2022) --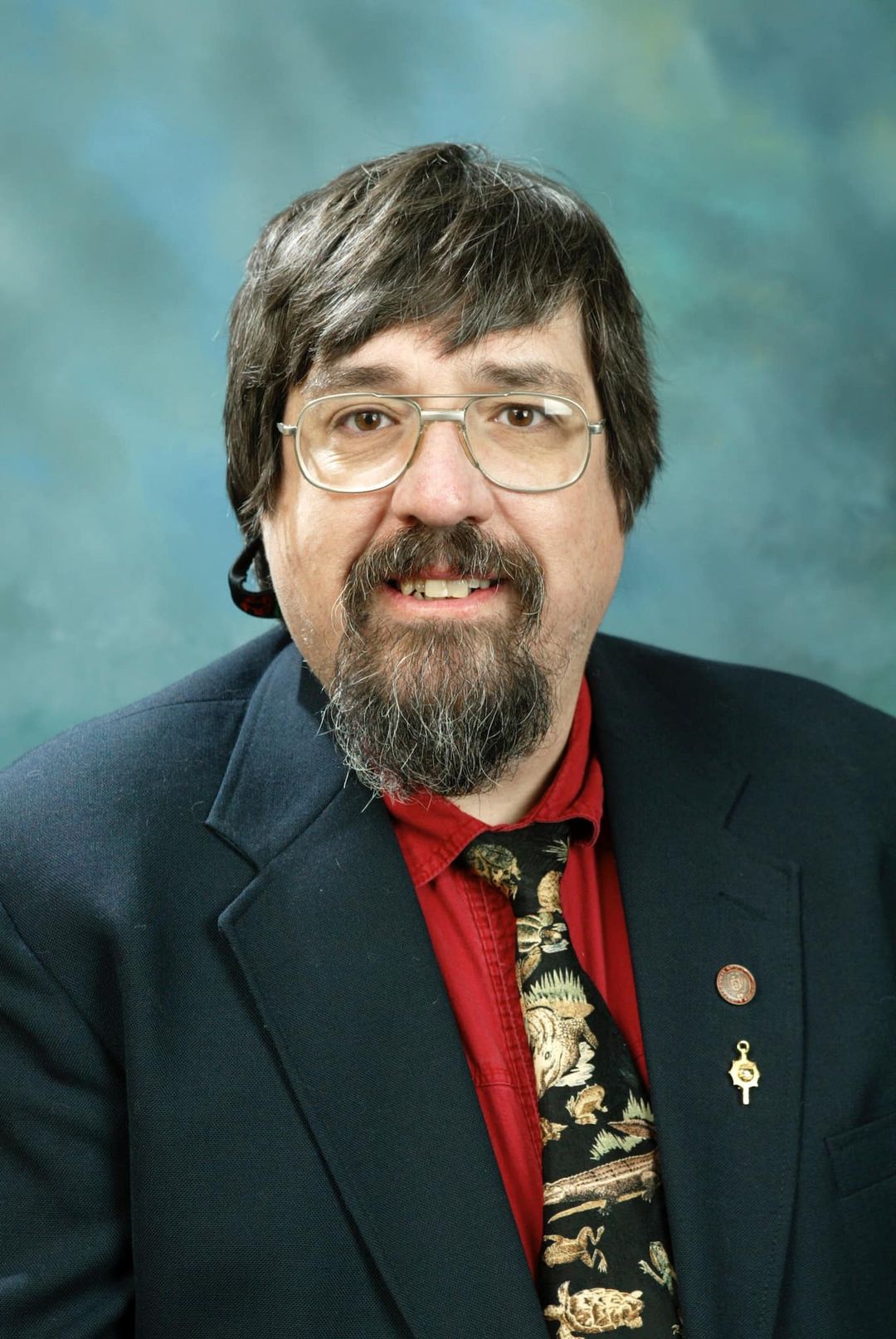 DISL joins the Jacksonville State University community in remembering Dr. George Cline, known by many of his students as Dr. Frog. 
Cline was a long-time member of the Marine Environmental Sciences Consortium program committee. He helped to recruit students each year for the undergraduate and graduate summer sessions. He was a great ambassador for the biological sciences in Alabama. 
"He was a remarkably kind and caring member of the Consortium's Program Committee. He always put the student's well-being above all else," DISL Executive Director Dr. John Valentine remarked.
The DISL Foundation established a scholarship in his memory that will provide for a JSU student to attend the DISL summer program. Those interested in donating may do so via this link or contact the DISL Foundation directly. 
Fellow MESC Program Committee member Julie Olson, University of Alabama, summed it up best, "George was the epitome of a true educator, eager to share his passion for science with others. His generous spirit and accepting nature made him a pleasure to be around. His hearty laugh and warm smile will be sorely missed."