(June 03, 2022) --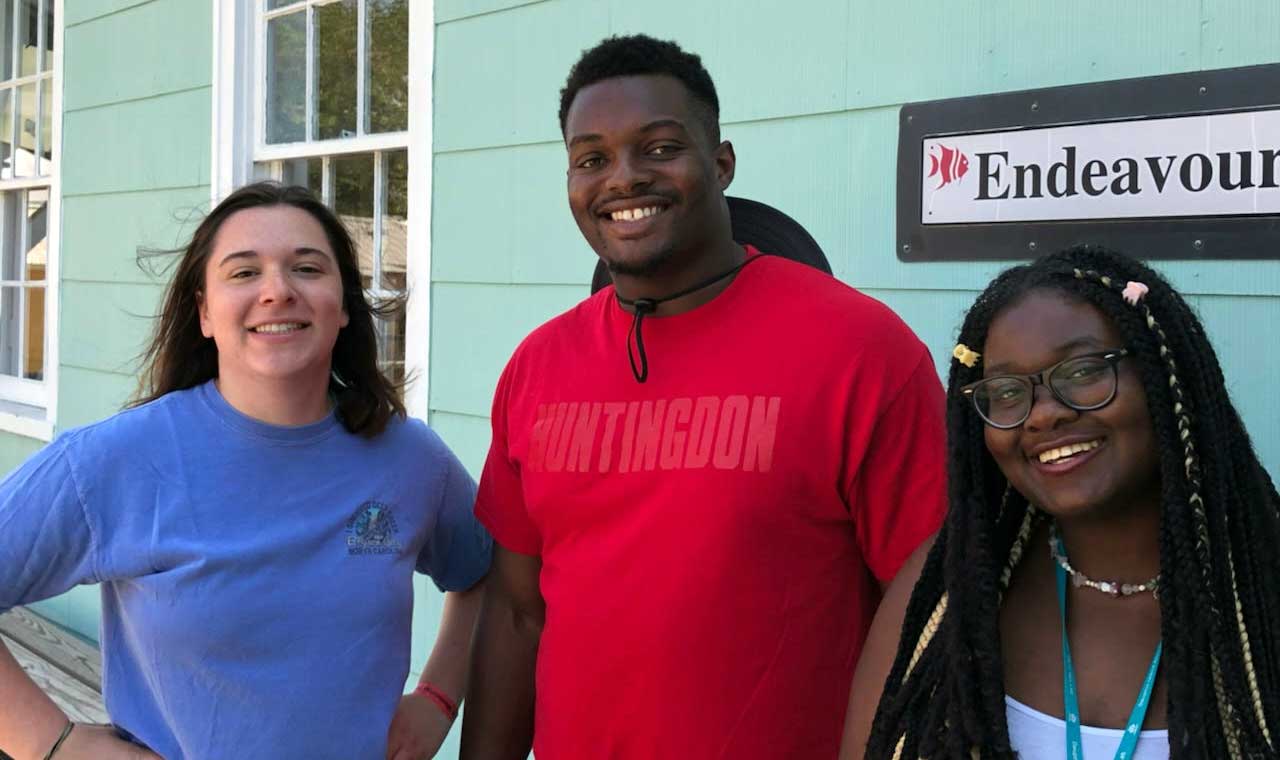 The Dauphin Island Sea Lab's Discovery Hall Programs welcomed three undergraduate interns to campus for the summer months. Madeleine Jones, Gavin Walker, and Charmayne Planter will lend a hand to DISL's educators during outdoor classes and summer camps as a way to learn more about the field of environmental education. They will assist in all aspects of logistics, preparation, and teaching. 
Jones is a senior at the University of North Carolina at Charlotte and is majoring in environmental studies and minoring in secondary education. 
Jones shares, "My plan is to teach high school when I graduate and integrate Project Based Learning into my classroom. I am tremendously excited to come to Dauphin Island Sea Lab to help and learn as much as I can!"
Walker recently graduated from Huntingdon College with a degree in biology, and his hopes are to be a high school biology teacher in north Alabama. He's an avid hunter and fisherman.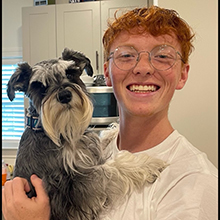 Planter attends Sarah Lawrence College in Bronxville, New York, and is a resident of Atlanta Georgia. She is majoring in Environmental Studies. 
Planter explains, "During my undergraduate career, my engagement with Environmental Conservation comes from my dedication with the More Gardens Fund which is a non-profit that focuses on Urban Garden development in New York City. While there I have utilized various mediums to promote accessible access to environmental education among urban communities. This work is super important to me and in my career, I plan to continue environmental conservation through education."
Also, joining Discovery Hall Programs this summer will be high school senior Mason Lilly. He's a rising senior at Alma Bryant High School and a participant in the Mobile County Public School System's Summer Internship Program.