(June 07, 2022) --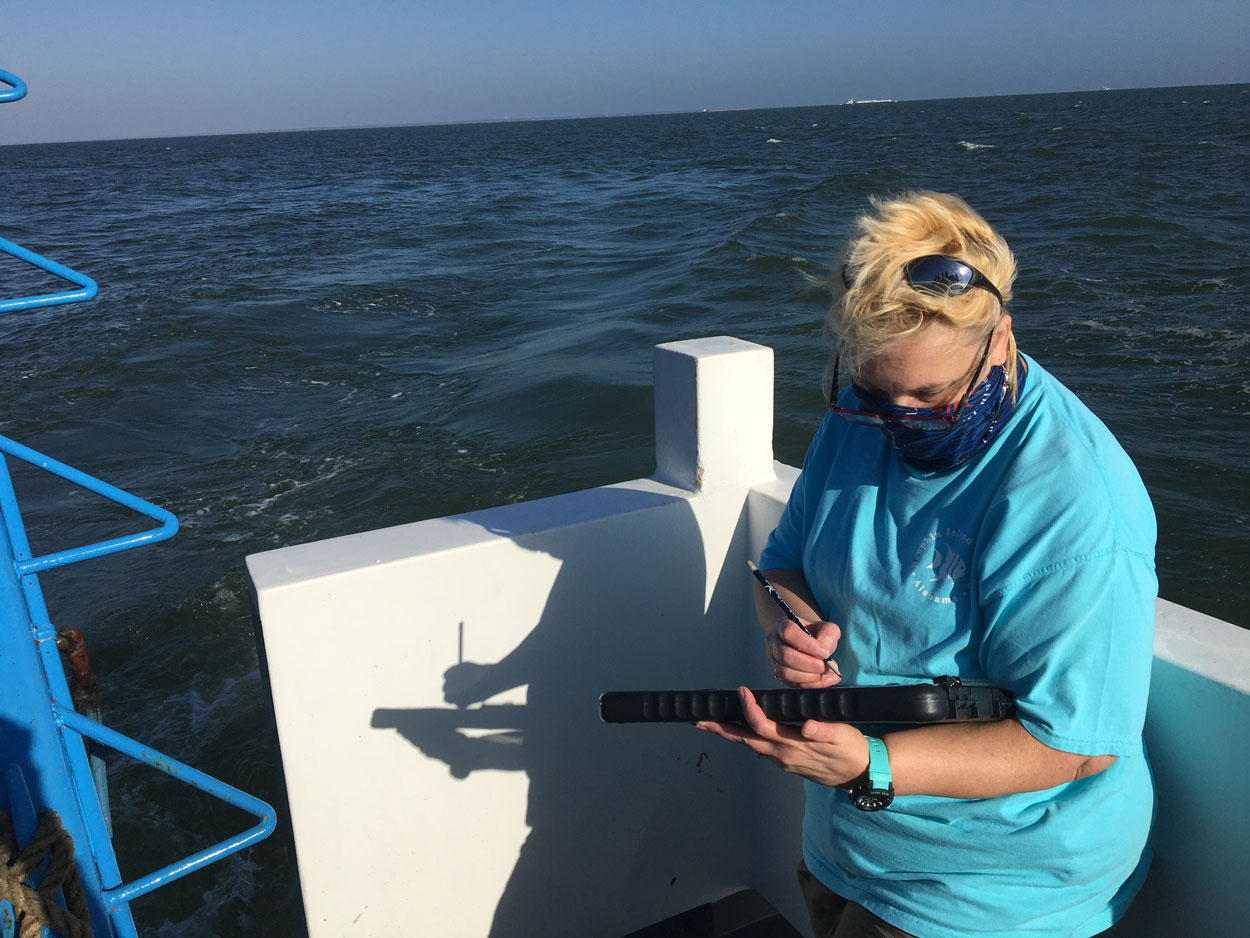 After a hiatus due to the pandemic, CAMEO, one of the Dauphin Island Sea Lab's citizen science programs, is back. 
The Citizen's Archive for MobileBay Estuarine Organisms or CAMEO, takes citizen scientists out on Mobile Bay on trawling trips aboard the R/V Alabama Discovery. Once aboard, citizen scientists gather data about species abundance and distribution from the trawls. These data help us learn more about the dynamics of fish, birds, and invertebrate populations in Mobile Bay. 
Citizen scientists will learn more about Mobile Bay life and Alabama's coastal resources and contribute to a greater understanding of this important estuary.  Don't know the local fish? No worries, no fish identification skills are required, we'll work with you on learning the local species. 
Read more about CAMEO here and sign up here to join us for a training session at DISL this Saturday, June 11 from 9 am to noonish.  No commitment is required.