(May 24, 2022) --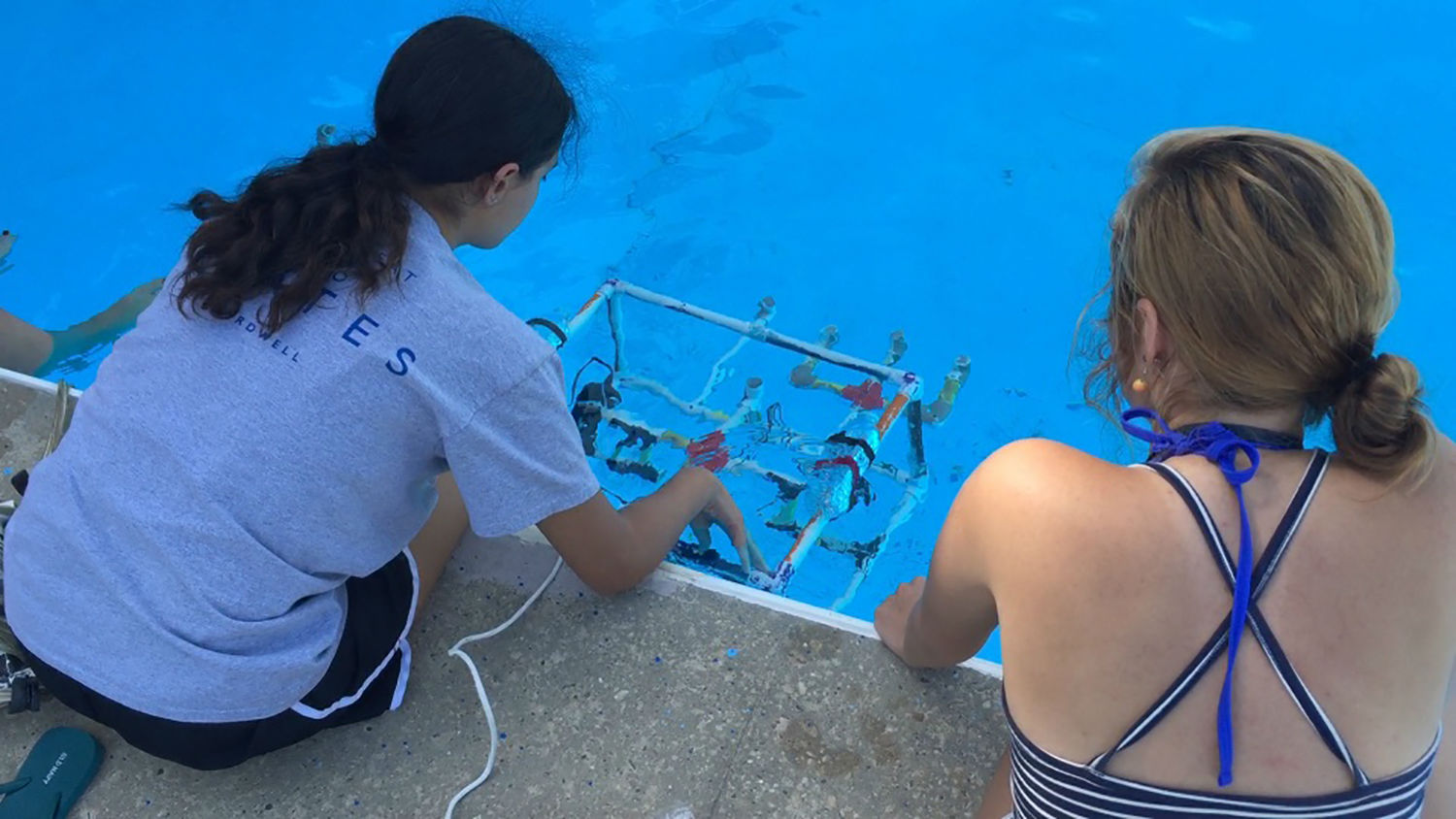 The Dauphin Island Sea Lab's STEM programming received a boost from the Alabama STEM Council this week. Discovery Hall Programs 'Go ROVing Alabama' program is one of six recipients of the council's inaugural "Scale Up" Initiative. 
The 'Go ROVing Alabama' program teaches students about underwater remotely operated vehicles and the role they play in marine research and exploration. Students learn how to build and fly an ROV. 
Discovery Hall Programs Chair Dr. Tina Miller-Way explained how the funds will support DHP's program. 
"These Scale Up funds will allow us to reach underserved teachers and schools across the state who would not be able to purchase the supplies needed to share the activity in their classrooms. While the activity focuses on exploring the ocean using robotics, the skills and engineering practices students learn are applicable to many technology careers."
The Scale Up Initiative aims to identify, mentor, and help STEM programs across the state expand their ability to reach more students with quality STEM education. 
About the Alabama STEM Council:
The Alabama STEM Council was formed on September 21,  2020, by Governor Kay Ivey's Executive Order No. 721.  The Council members represent leaders from Alabama businesses, education, and state government.  The council's work will build on and extend Alabama's Roadmap to STEM Success.