(December 09, 2020) --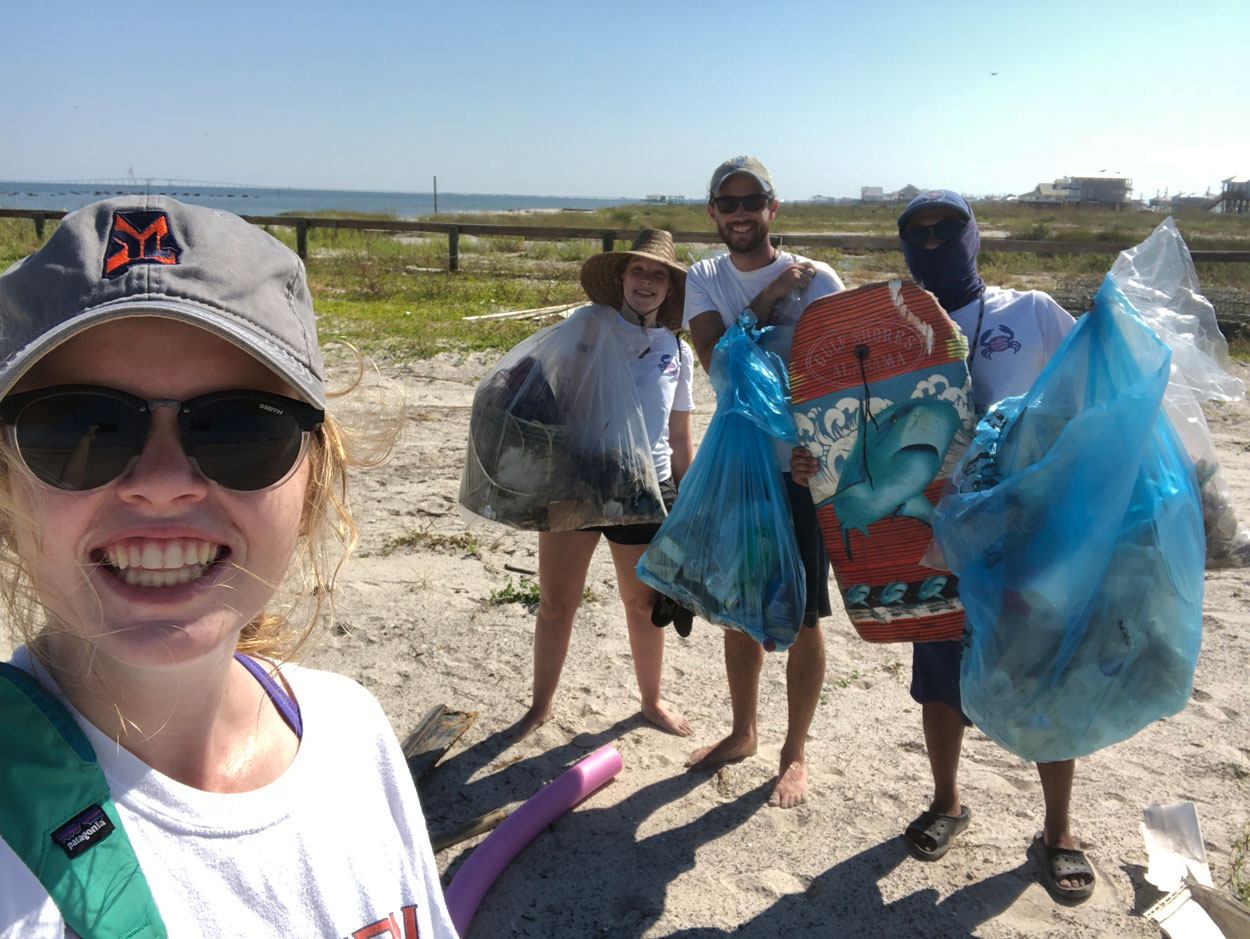 The 2020 Coastal Cleanup will happen on Dauphin Island the week of December 12. This year, residents and volunteers will get a full week to clean up the island to prevent crowding.
The Marine Sciences Graduate Student Organization will set up the check-in table on Saturday, December 12 in Cadillac Square. Volunteers can stop by between 7:30 a.m. until 12 p.m. to pick up supplies.  However, the dumpsters will be available for use until Sunday, December 20.
Volunteers can pre-register by contacting Allison Fletcher at afletcher@disl.org or calling 501-701-3043. Day-of registration will also be available.
Participants are strongly encouraged to have only one representative from each group pick-up supplies at the check-in table. Masks are required during check-in and drop off of items.
Upon checking in, participants will be briefed on areas to clean up and how to report data on the Clean Swell application.