(June 24, 2020) --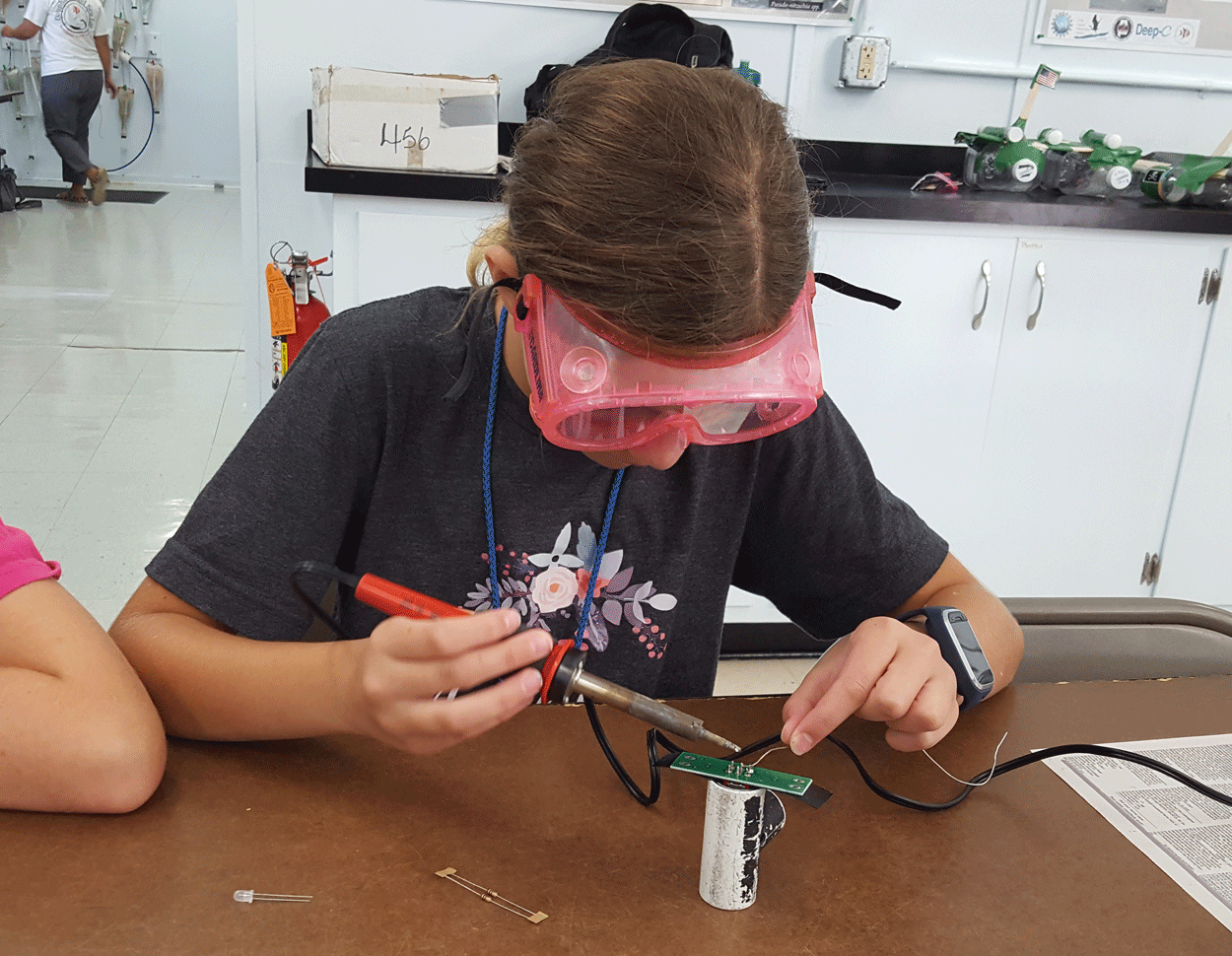 Following the direction of Alabama Governor Kay Ivey, Discovery Hall Programs is preparing to welcome campers back to campus with a shortened schedule of their traditional summer camps.  With input from infectious disease experts and following CDC recommendations, DHP has developed a COVID-19 safety operations plan that will help to keep campers and counselors safe. DHP has appreciated the help of other groups on campus, housekeeping staff, food service team, maintenance crew, and University Programs to make the reopening possible. 
"We hope these camps provide some sense of normalcy and fun in what has been an uncertain and stressful time for many children," Discovery Hall Programs Chair Dr. Tina Miller-Way expressed. 
DHP opens the 2020 camp season on June 28 with Marine DeTECHtives and Gulf Island Journey.   Campers in Marine DeTECHtives will be exploring the use of technology in ocean science, industry, and exploration. They'll build a remotely operated vehicle, do some 3D printing and programming, learn circuitry as they create light-up deep-sea animals, and get hands-on with some of the technology used by marine scientists aboard a boat trip to Mobile Bay.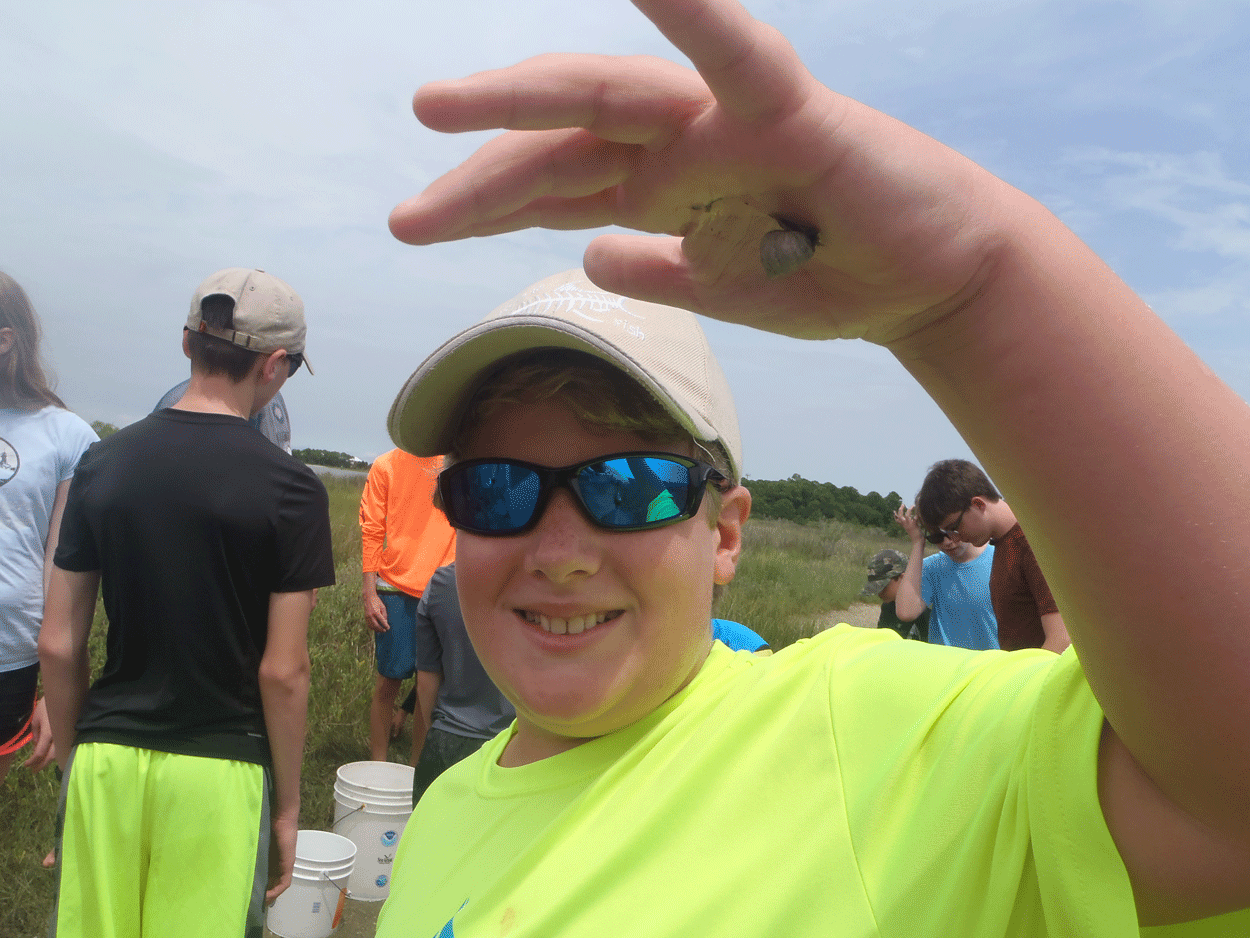 During the week Gulf Island Journey campers are at DISL, they will explore the plants and animals found in a variety of marine habitats on and around Dauphin Island. GIJ campers will seine coastal waters, dissect fishes, learn to sample plankton, cruise the waters aboard the Alabama Discovery, and explore some of the environmental issues confronting the Alabama coast and the world's ocean.
"The education staff has really missed working with students," Dr. Miller-Way said. "We are looking forward to creating an environment that allows students and campers to discover that science and the ocean are really fascinating and that there is much to learn."
In addition to DISL's permanent education staff who work with the campers, DHP provides counselors who stay with the campers 24/7.   Most of this summer's counselor staff have been working with the DHP for a long time and know camp operations well. They will help to implement the needed safety precautions while campers are on campus. 
In the weeks following, DHP will host additional sessions of Gulf Island Journey, their very popular BayVoyager camp and their signature, month-long residential class in marine science for high school students. 
Please feel free to contact Discovery Hall Programs by email or phone with any questions you may have.