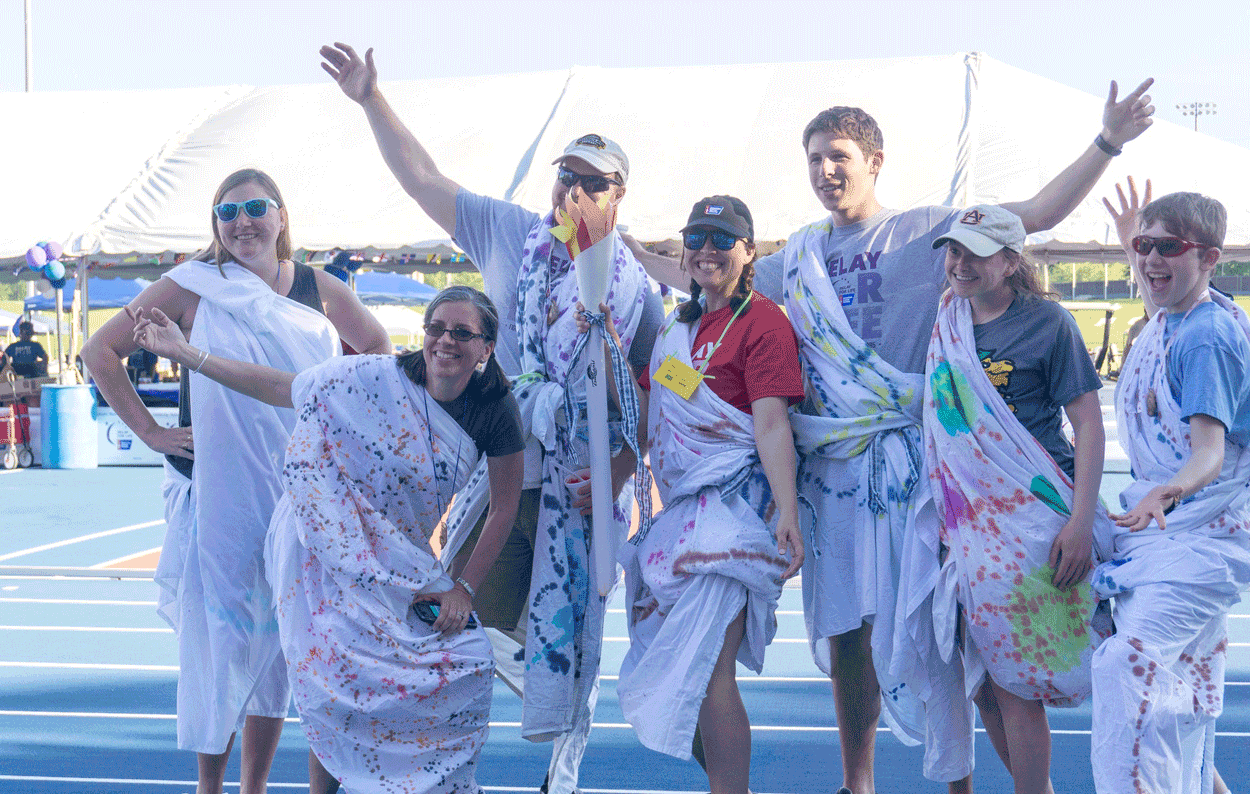 For the seventh consecutive year, Team Spadefish Fighting Cancer represented The Sea Lab at Relay for Life, the signature, community fundraising event of the American Cancer Society (ACS). 
On Saturday, April 27, Team Spadefish joined dozens of other teams at the University of South Alabama track to celebrate cancer survivors, remember loved ones lost, and fight back to work toward a world without cancer.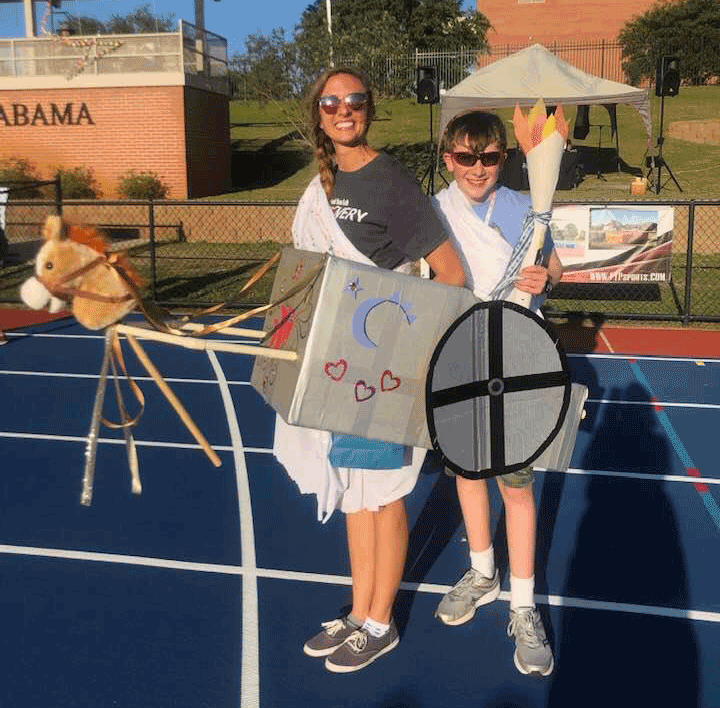 Highlights of the night included Team Spadefish's win in the Road to Recovery box car race, which highlights ACS services that provide cancer patients with free rides to treatments and doctor appointments.  This year, The Sea Lab also became an official sponsor of the Relay for Life event and generously provided Estuarium passes for all cancer survivors in attendance. 
Team Spadefish extends a tremendous thank you to The Sea Lab community for their support in raising more than $4,000 to help fund life-saving research and invaluable local support services for cancer patients and their families.