(March 08, 2019) --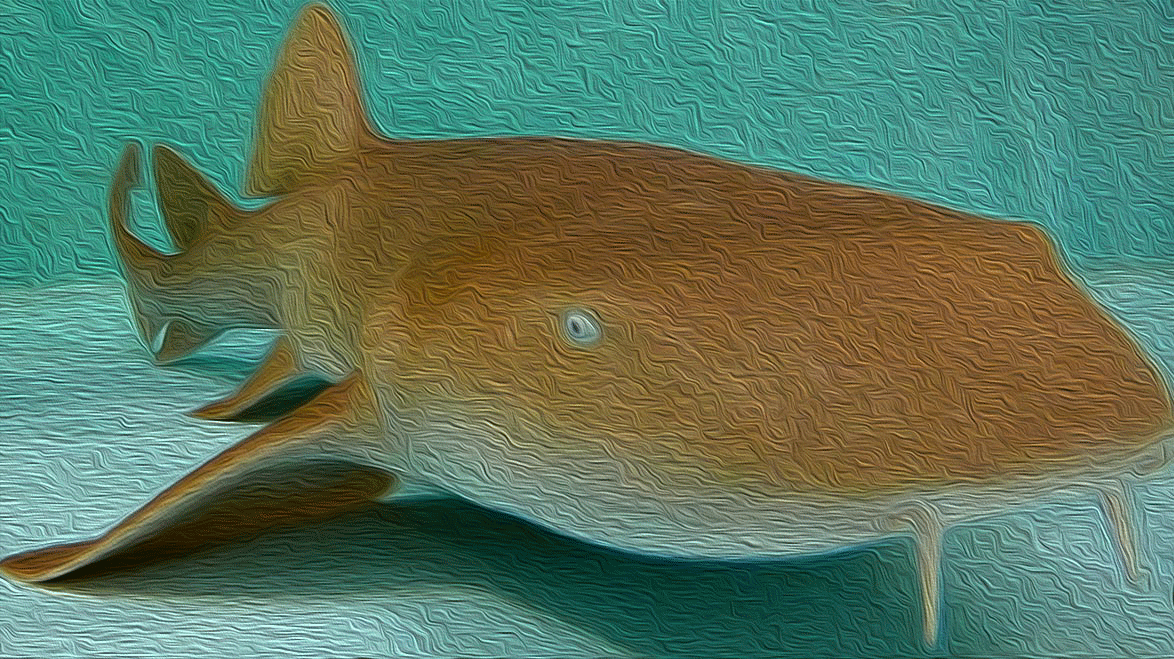 The Sea Lab at Dauphin Island invites you to welcome two new friends to the Estuarium on Saturday, March 16. Two nurse sharks join the aquarium's residents to give visitors an up-close look at the life found throughout coastal Alabama and the northern Gulf of Mexico. 
Nurse sharks, sometimes called the couch potatoes of the sea, can be found around the world. It's suggested their name comes from the unusual sucking sound they make while hunting that resembles the suckling of a nursing baby. 
The welcome party includes interactive activities for all ages. Mississippi State University and Mississippi-Alabama Sea Grant Consortium's shark research team will also join us for the day to give you a closer look at other species of sharks found in the Gulf of Mexico. 
The welcome party will be from 10 a.m. until 2 p.m. on Saturday, March 16. Don't forget to wear your favorite shark shirt to the party for the chance to win a sharktastic gift basket. 
Estuarium Admission:
Adult $11
Children (5-18) or Students with ID $6
Seniors $9
For more information, call 251-861-7500.