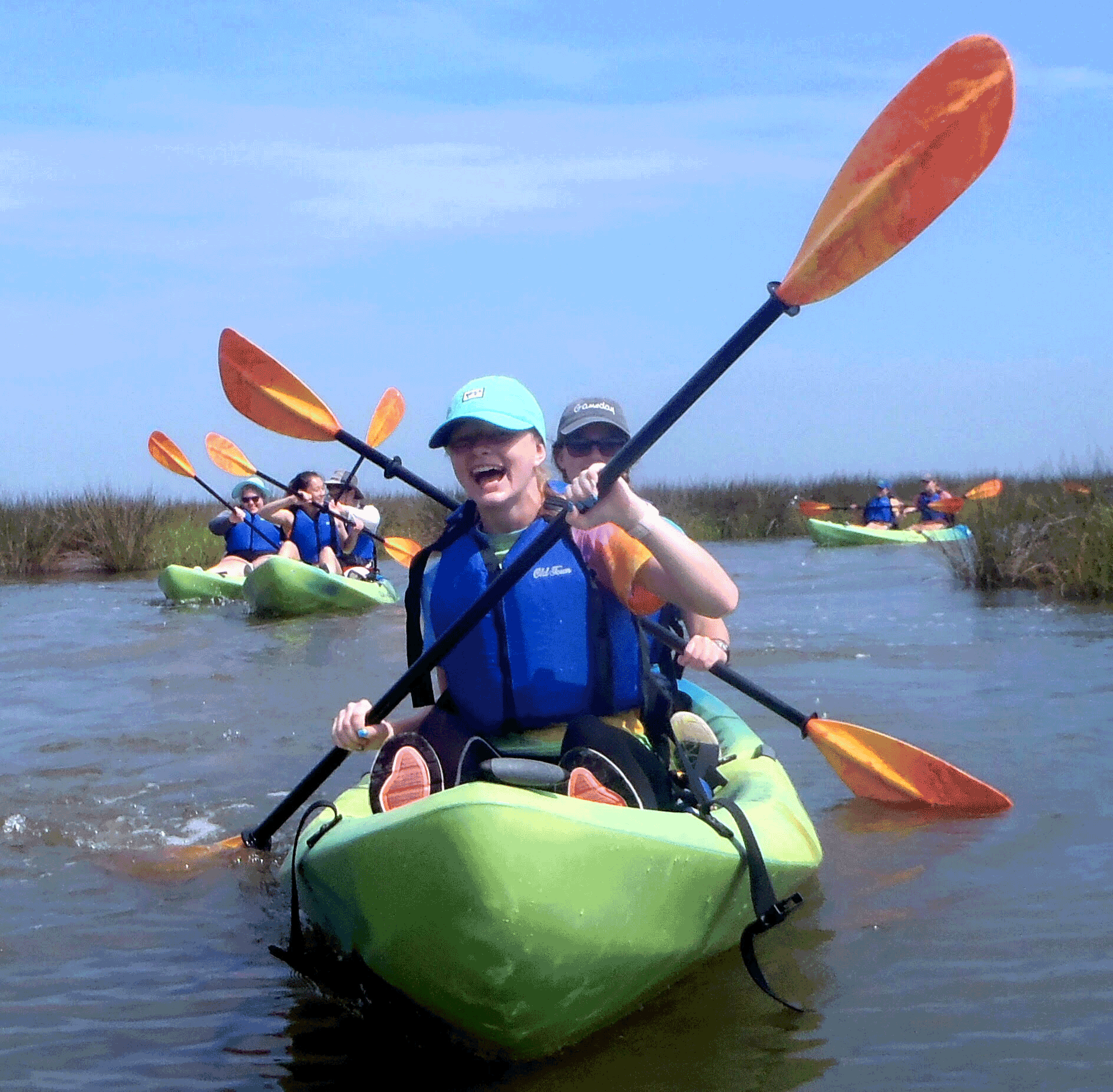 Twenty-nine students from twelve states spent four weeks at the Dauphin Island Sea Lab this summer for Discovery Hall Program's Marine Science Course for High School Students. The annual program aims to broaden the base for students interested in studying marine science in college.

Students spent time in the field learning about salt marsh ecology, marine vertebrate zoology, invertebrate zoology, marine botany, deep-sea biology, plankton ecology and more. Their lessons included collecting samples, analyzing the data and conducting their own research. The students also go off-site for two field trips: a behind the scenes tour at the Audubon Aquarium of the Americas in New Orleans and snorkeling at St. Andrews Bay in Florida.
The students this summer traveled from Alabama, Arkansas, Kansas, California, Michigan, Mississippi, Illinois, Utah, Tennessee, Indiana, Georgia, and Missouri. So, what were they up to for four weeks? They blogged about their adventures and you can read it by clicking here.
The course is approved by the Alabama State Department of Education, allowing students to earn high school credit.
Course dates for the 2020 session will be announced in the fall.