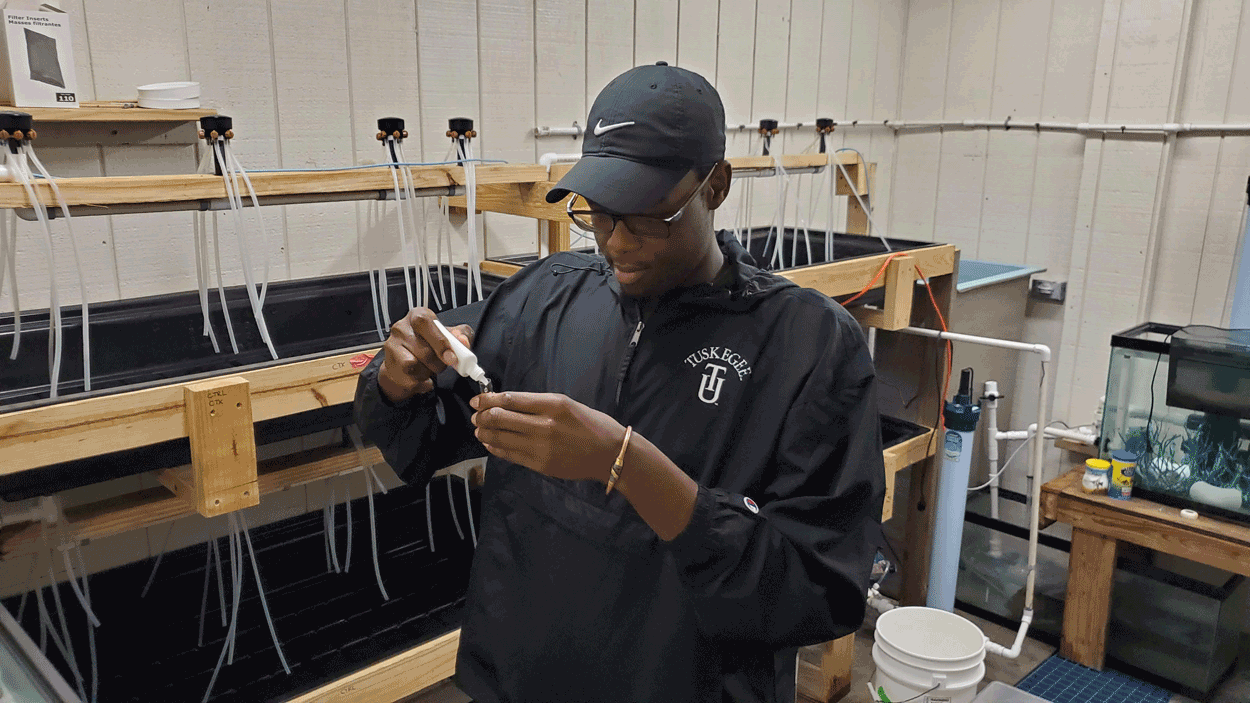 Applications are being accepted for the 2020 Research Experience for Undergraduates program hosted at the Dauphin Island Sea Lab. The National Science Foundation 10-week REU program gives undergraduate students the opportunity to dive deeper into research with a faculty mentor. The program encourages underrepresented and underserved groups to apply for the opportunity.
"There are many students who attend community colleges or other universities with limited research opportunities. We want to work with these students," Dr. Ruth H. Carmichael explained.
Carmichael has been Director of the DISL-REU program since 2015. She is a Senior Marine Scientist at the Dauphin Island Sea Lab and professor of Marine Sciences at the University of South Alabama. 
"We value diversity in the greatest sense of the word," Carmichael stressed. 
Students who complete the program come away with a strong knowledge base on how to design and conduct a research project, produce a scientific poster, and publish their results. From the fieldwork to the lab work, REU participants learn the ropes with the help of a faculty mentor. Students also participate in a series of career building seminars that cover topics from how to prepare a CV and apply to graduate school to entering the workforce and managing work-life balance.
Research topics through the DISL include benthic ecology, fisheries, and marine mammal ecology, toxicology, and biological, chemical, and physical oceanography.
The 2020 REU Program will run May 25 through July 31. The application deadline is February 14, 2020. 
Learn how to apply for this program by clicking here.