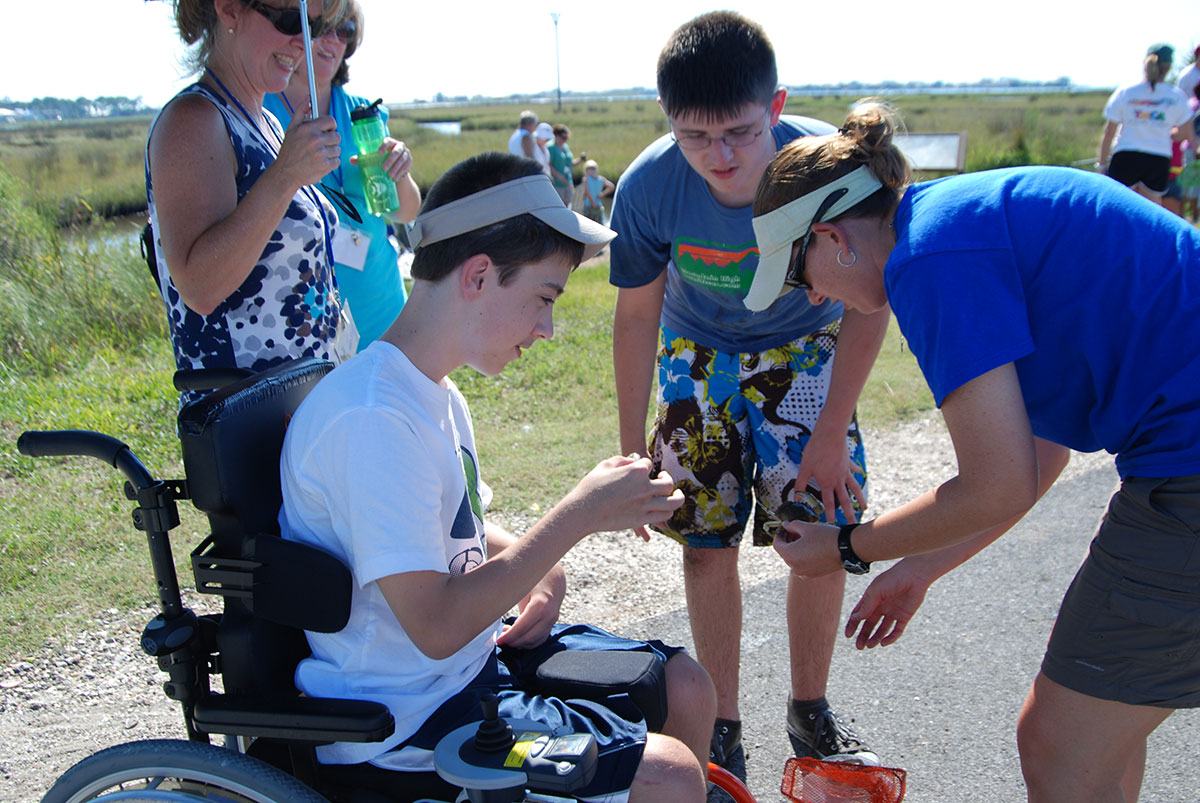 Discovery Hall Programs at the Dauphin Island Sea Lab will host Sea Stars Camp in September. 
Sea Stars Camp is a three day buddy camp designed for students with special needs and their guardians to explore the Gulf of Mexico. This weekend experience is specially designed for students ages 9 to 18 with developmental disabilities. Paired with their guardian, campers will explore the wonderful marine world in a hands-on and fun atmosphere. 
Participants will explore Dauphin Island and its habitats. The highlight of the weekend is sure to be the 2-hour cruise in Mobile Bay.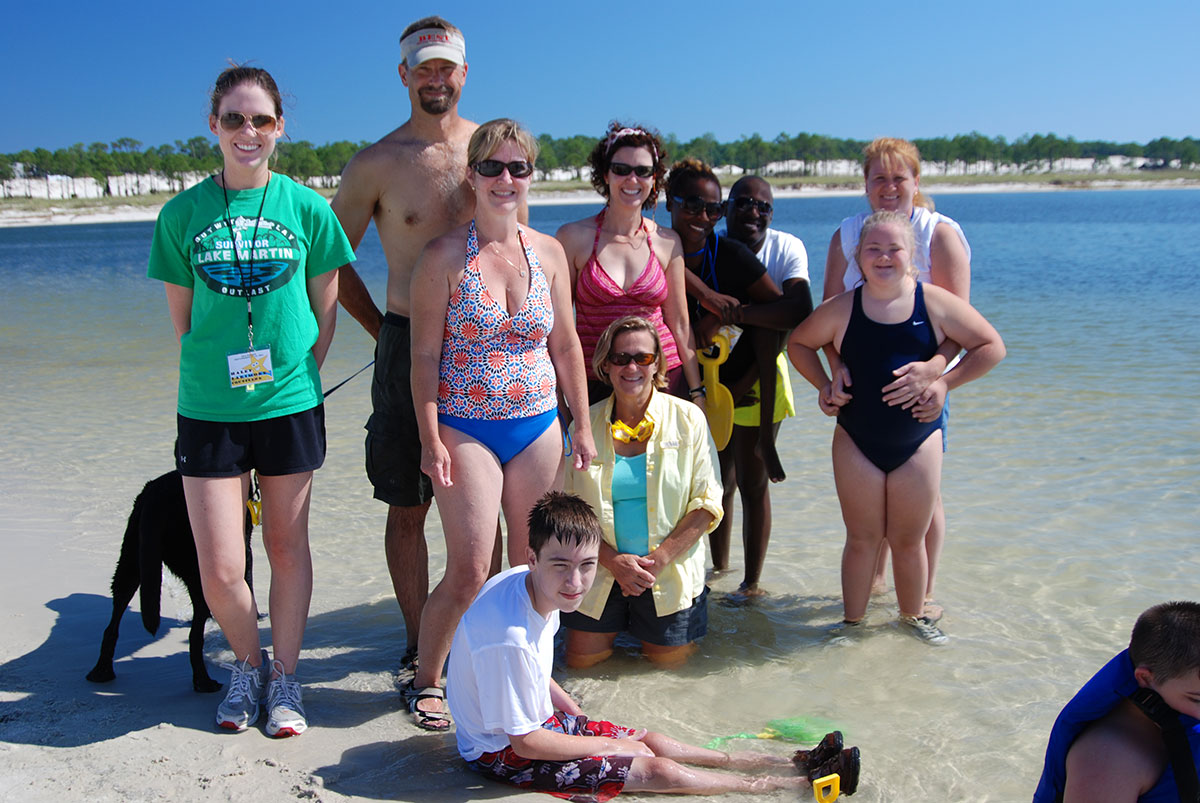 An 8-person team of experienced educators and counselors (a 2:1 camper to staff ratio) will conduct the Sea Stars program for the weekend. The group will be outside for up to two hours at a time, being moderately, physically active. 
Discovery Hall Programs will provide plenty of shade and drinking water for all activities, and take time to rest and enjoy the scenery during the explorations. 
To learn more about the Sea Stars Camp and to download the application, click here.