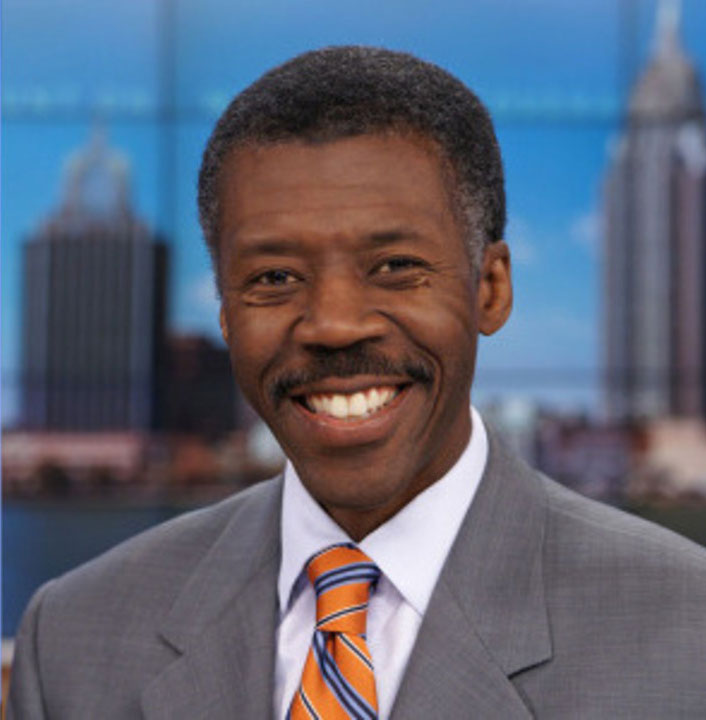 The Dauphin Island Sea Lab Foundation hosts the third exclusive event of 2018 for the Friends of the Sea Lab on Saturday, June 9 from 10 a.m. until 12 p.m.
Friends of the Sea Lab will have the chance to meet and chat with WKRG's Chief Meteorologist Alan Sealls. The 2018 hurricane season begins on June 1, so, this is a great time to get your hurricane questions answered from an expert. 
"In life, hurricanes happen. Like people, each one is different," Sealls explains. "While weather forecasting gives much more insight than ever into how hurricanes form and develop, the accuracy and detail that many people crave is limited. On the Gulf coast, we have to prepare every season, and for every possible hurricane. This presentation helps to get you ready."
Sealls earned the distinction of 'Best Weatherman Ever' from Reddit users in 2017 for his cool, calm, to the point weather reporting. 
The Friends of the Sea Lab membership includes invites to exclusive events, free admission to the Estuarium for a year, free passes to the Estuarium, and a Dauphin Island Sea Lab decal. Proceeds from the program are used to fund activities and projects at the Dauphin Island Sea Lab such as marine research, fisheries research, campus development, Estuarium additions, educational programs, and the Dauphin Island Sea Lab Foundation endowment.
Learn how to become a Friend of the Sea Lab at sealabfoundation.org.