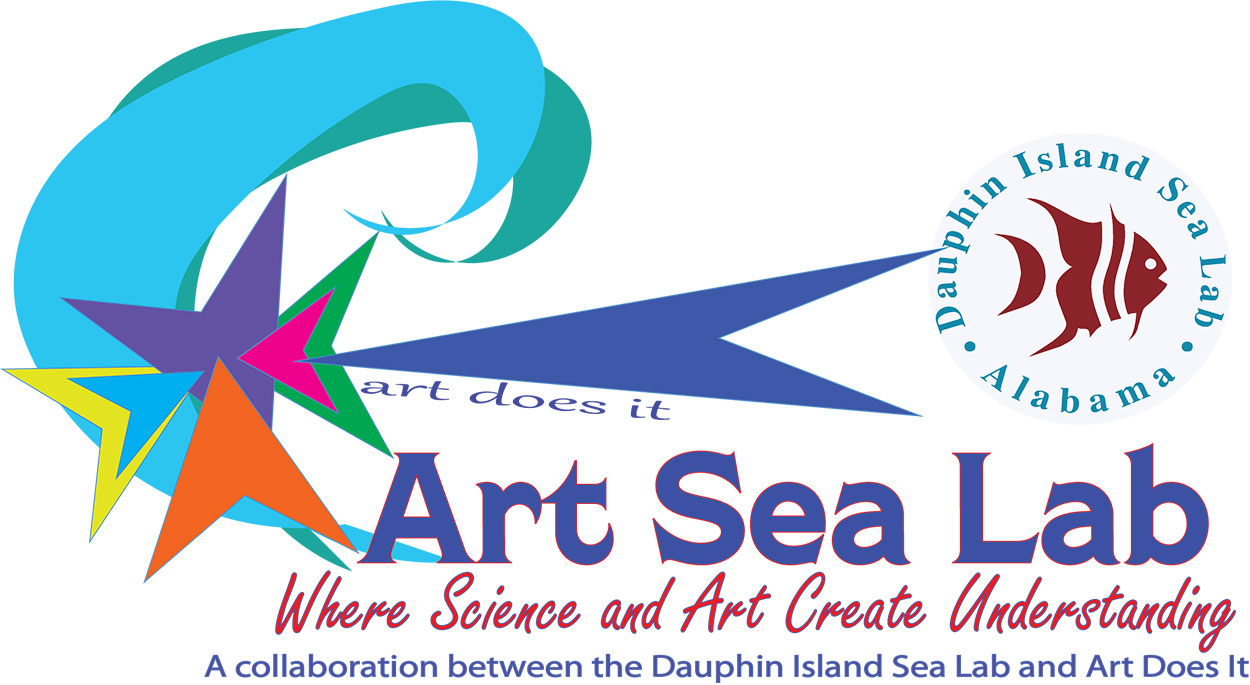 The Dauphin Island Sea Lab is partnering with Art Does It to bring art and science together for an entire weekend. The three-day ArtSeaLab Festival's mission is to enhance the relevance of science in our environment and how it relates to our eco-system promoting conservation of our natural resources, the preservation of our coastal habitat, our economy, and our way of life.
The festival scheduled for October 26 through the 28, kicks off Friday evening with a culinary arts competition featuring the skills of Mobile County Public Schools students. The students involved in MCPSS's Culinary Arts and Hospitality Programs will compete against one another to create a delectable seafood dish during the Forks and Corks Gala held at the Estuarium from 6 p.m. until 9 p.m. Their work will be on display and available to sample.
Judges for the Forks and Corks challenge include MCPSS Superintendent Chresal Threadgill, AL.com's favorite foodie David Holloway, Lagniappe's Cuisine Editor Andy MacDonald, and University of South Alabama Special Events Coordinator Frances Henson. 
Saturday and Sunday, the ArtSeaLab festival spreads out across the Dauphin Island Sea Lab campus with a juried outdoor art show, live music, hands-on art and science learning experiences, a 3D marine debris art competition, and more. Middle and High School students are encouraged to enter the "Love Our Gulf" online arts competition. 
If you are an artist/crafter/performer or community group interested in exhibiting or a potential arts event sponsor, please visit www.artsealab.org or call Lori Angelo 251-861-2141 ext. 7010 at Langelo@disl.edu.