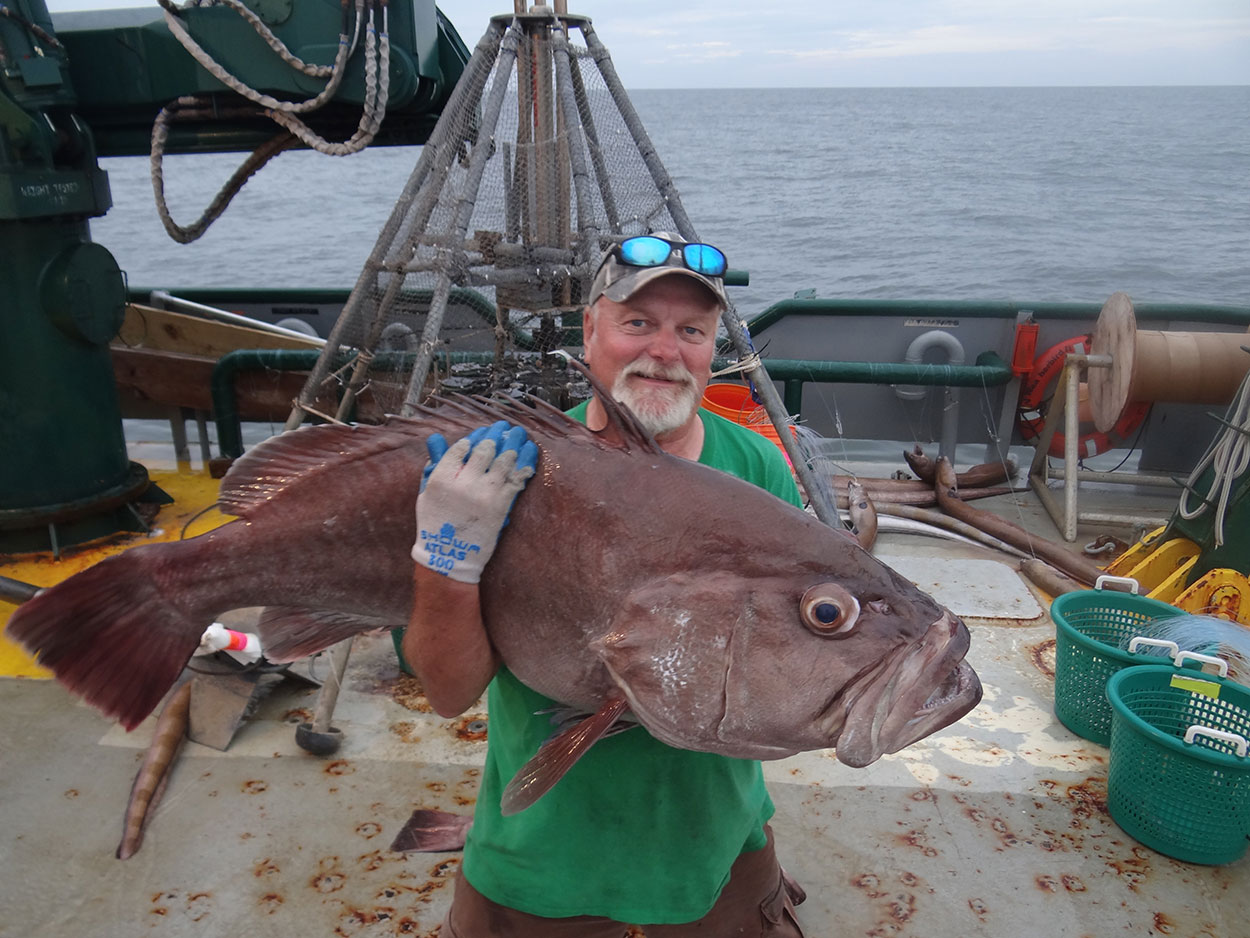 There's still time to reserve a spot at the 7th Annual Marine Environmental Awards Luncheon hosted by the Dauphin Island Sea Lab Foundation. This year's keynote speaker is the award-winning fisheries scientist Dr. Steven Murawski. 
The DISL Foundation will also recognize Ben Raines and Leave Only Footprints for their contributions to marine environmental sustainability in the Alabama Gulf Coast region. 
Dr. Murawski specializes in population and ecosystem dynamics with more than 40 years of professional experience. He spent 35 years working with NOAA and retiring as the Director of Scientific Programs and Chief Science Advisor for the National Marine Fisheries Service. 
Murawski was a principal author of the 2007 reauthorization of the Magnuson Stevens Fishery Conservation and Management Act, and the National Ocean Policy of 2010. 
During his time in the Gulf of Mexico region, he has been actively involved in assessing the environmental impacts of the Deepwater Horizon oil spill and its implications for fisheries in the Gulf of Mexico. Dr. Murawski has served as Principal Investigator for the Center for Integrated Modeling and Analysis of Gulf Ecosystems (C-IMAGE). 
In addition to research on oil spill impacts, he and his graduate students at the University of South Florida actively assess the status of fishery stocks and map their habitats in the Gulf of Mexico, with particular emphasis on reef fish stocks. 
He is a member of the National Academy of Science's Ocean Studies Board and an elected Fellow of the American Association for the Advancement of Science. He is the recipient of the Senior Executive Service Meritorious Service Award, conferred by President Obama, and the Department of Commerce Gold Medal, among other professional awards. His Ph.D. in Wildlife and Fisheries Biology was conferred in 1984 from the University of Massachusetts-Amherst.
The Marine Environmental Awards luncheon will be held on Tuesday, November 6 at the Battlehouse Moonlight Ballroom in downtown Mobile. Tickets are available online at sealabfoundation.org and by phone at  251-605-6624. Tickets are $50 a person. Doors will open at 11 a.m. with the program beginning at 11:30 a.m.
The Dauphin Island Sea Lab Foundation (DISLF) supports the Sea Lab in its mission to provide wise stewardship of the marine environment through education and research. The Foundation provides funds to sustain the activities and promote awareness of the Sea Lab and environmental issues and also funds the George F. Crozier Endowment.