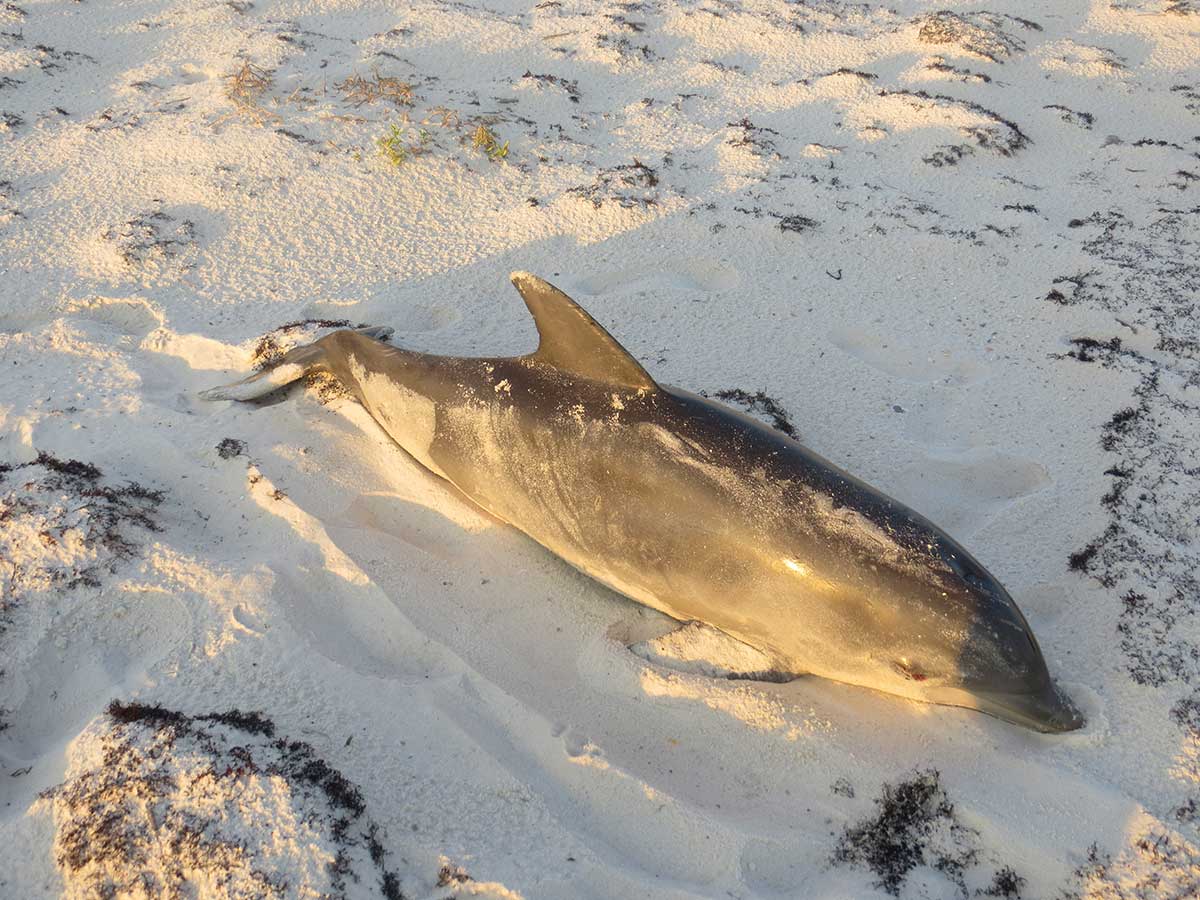 (April 2017) -- There is a great deal of information scientists do not know about the impact of the Deewpater Horizon Oil Spill as we pass the seven year mark.
However, scientists across the Gulf Coast, including those at the Dauphin Island Sea Lab, have worke diligently to bring to light the impact on marine life.
Endangered Species Research published a special issue earlier this year focusing solely on what scientists have been able to quantify on the nature and magnitude of exposures to oil and the resulting motality of protected species.
Dr. Ruth Carmichael's work on dolphin mortality in the wake of the Deepwater Horizon Oil Spill was a part of the 20 scientific publications included in the special issue. 
"We were pleased to share data collected by the Alabama Marine Mammal Stranding Network and contribute our expertise to some of the publications in this volume," Dr. Carmichael said. "We look forward to continuing to work with our many colleagues throughout the southeast region on future research projects and publication."
The publications included in the ESR are:
Assigning stranded bottlenose dolphins to source stocks using stable isotope ratios following the Deepwater Horizon oil spill. 
Evaluation of morbillivirus exposure in cetaceans from the northern Gulf of Mexico 2010−2014
To learn more about the Alabama Marine Mammal Stranding Network, click here.