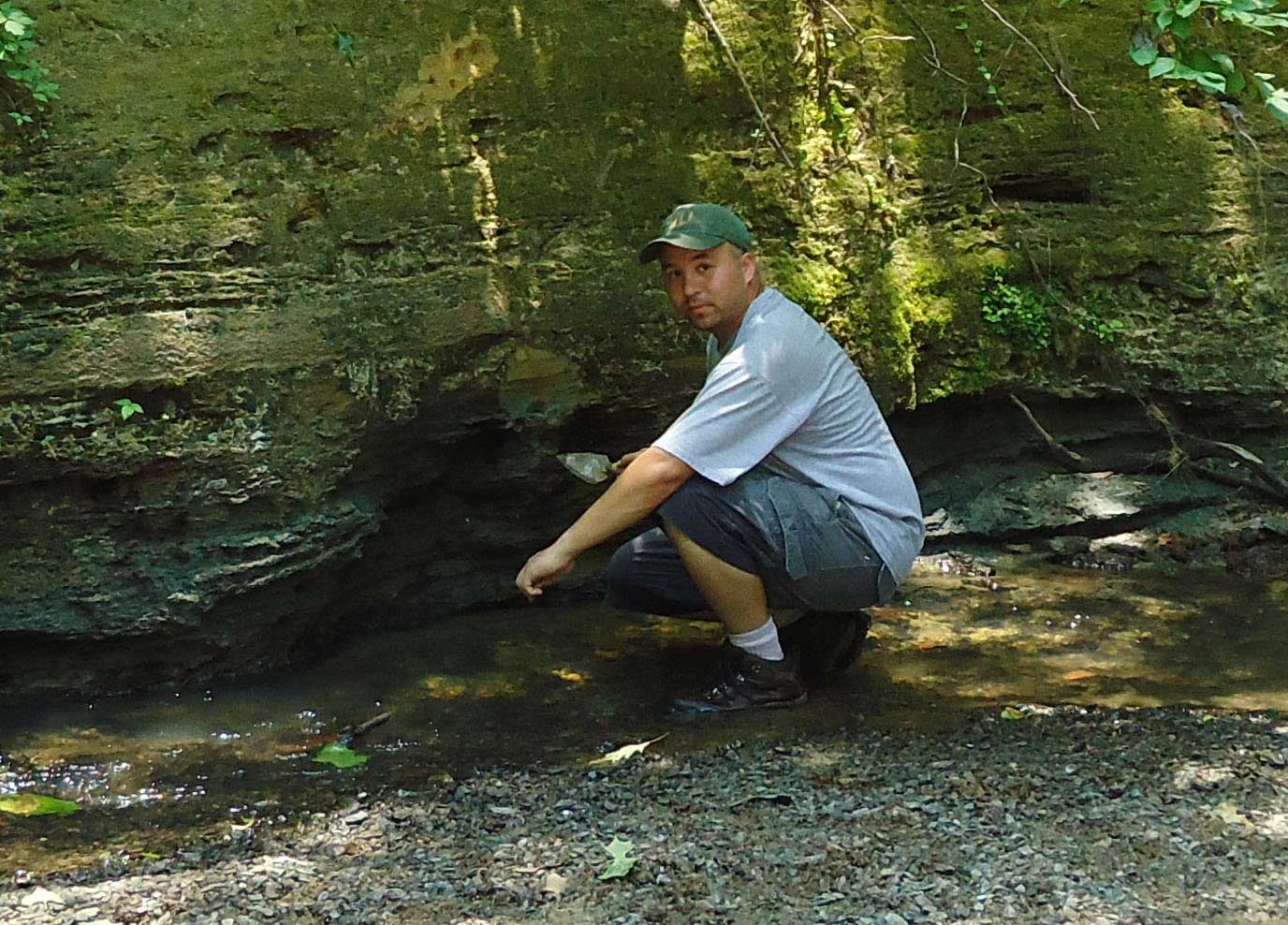 The Dauphin Island Sea Lab Foundation will host an exclusive Discovery Series for the Friends of the Sea Lab in 2018. Proceeds from the Friends of the Sea Lab are used to fund activities and projects at the Dauphin island Sea Lab, such as: Marine Research, Fisheries Research, Campus Development, Estuarium Additions, Education Programs K5-Post graduate, and Foundation Endowment.
The first event is set for Friday, January 19 with Dr. Jun Ebersole of the McWane Science Center in Birmingham. Join Dr. Ebersole  on a journey back to Alabama's prehistoric past to learn about the Sea Monsters of Alabama and the current paleontological research taking place in the state. You're encouraged to bring your own Alabama fossils for Dr. Ebersole to identify.
Also on the 2018 Discovery Series schedule are: 
March 23: Celebrating 20 Years of the Estuarium with a panel discussion of the beginnings and the impact of the Estuarium at the Dauphin Island Sea Lab.
June TBA: WKRG Chief Meteorologist Alan Sealls will discuss hurricanes.
September 21: Mapping the Ocean Floor with Dr. David Gallo, Director of Special Projects at Woods Hole Oceanographic Institution.
Learn how to become a Friend of the Sea Lab at sealabfoundation.org.