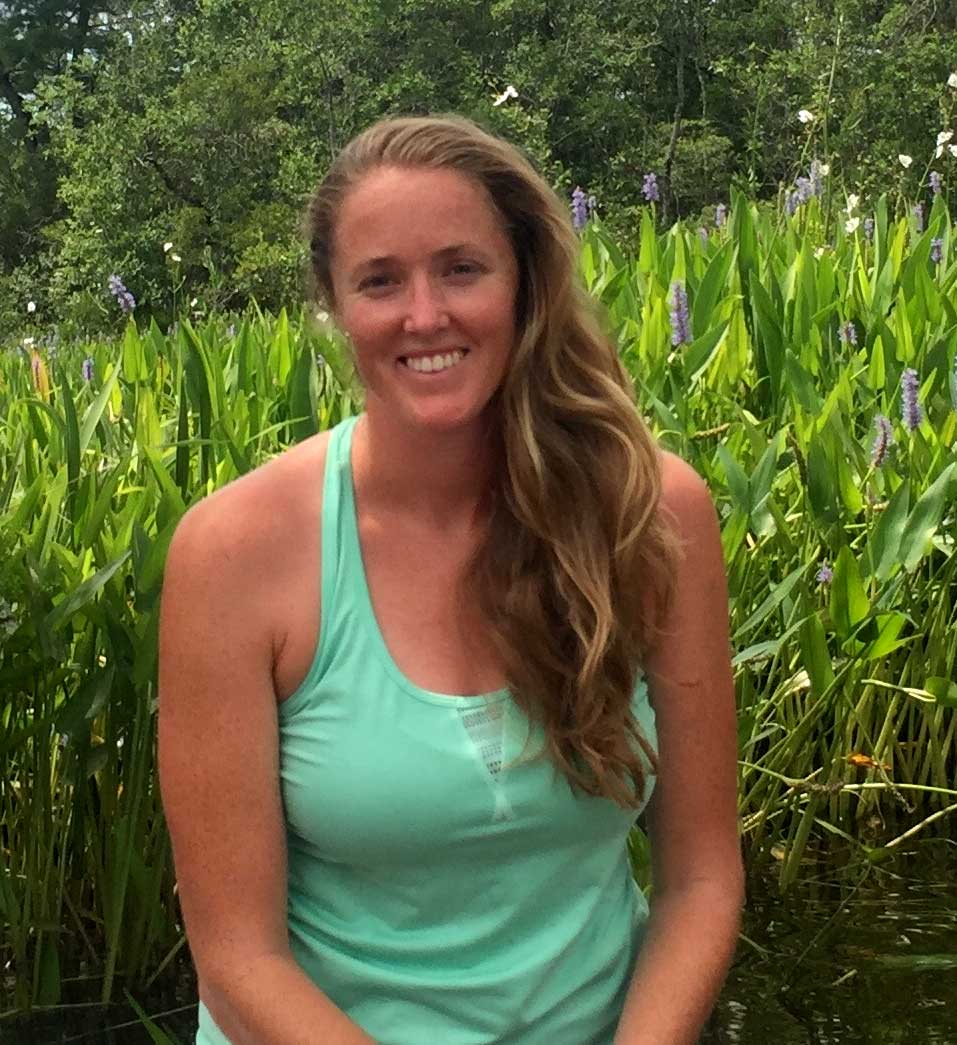 For a third consecutive year, the Dauphin Island Sea Lab is home to a Sea Grant Knauss Fellow. University of South Alabama and Dauphin Island Sea Lab Graduate student Maddie Kennedy was named an Executive Fellow for the 2017 Knauss Fellowship Class.
Kennedy was one of 65 chosen from 125 applications submitted to the National Sea Grant office. She will learn in December which federal agency she will be paired with when she begins work in Washington, D.C. in January of 2017.  Agencies Kennedy could be placed with include NOAA, Sea Grant, and the U.S. Army Corps of Engineers, to name a few. 
"I am really looking forward to this opportunity, because the link between good science and good policy is essential to protecting our coastal environments," Kennedy said. "I have learned a lot about good science under Dr. Ken Heck at the Dauphin Island Sea Lab and the Knauss Fellowship is my opportunity to learn what it takes to develop effective policy from the available research. This is a huge step in my career to becoming a productive member of the science community, as it will provide a new perspective on the complicated nature of protecting our oceans and coastlines."
Past fellows from the Dauphin Island Sea Lab include Tony Marshak (2015) and Shailesh Sharma (2016).
Click here to meet the entire 2017 Sea Grant Knauss Fellowship Class.