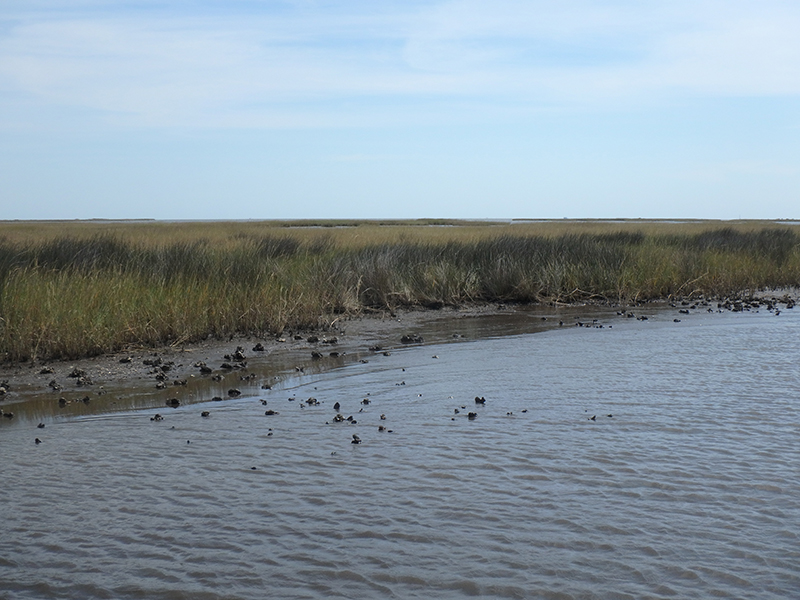 The Estuarium at the Dauphin Island Sea Lab will mark National Estuaries Day with a variety of displays from Dauphin Island Sea Lab graduate students and scientists. 
Mobile Bay is the fourth largest estuary in the continental United States. From microplastics to farming oysters, much of the research by our students and scientists focuses on the estuary. 
Spend the morning with us on Saturday, September 24 to learn more. Admission will be reduced for all ages.