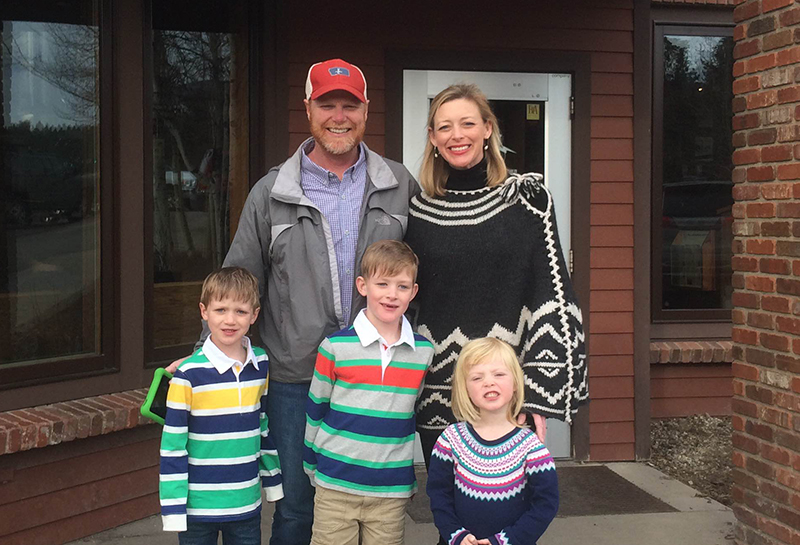 The Dauphin Island Sea Lab and the University of South Alabama welcome Dr. John Lehrter to the faculty. Lehrter has spent the last 12 years working with the U.S. Environmental Protection Agency's Office of Research and Development. 
During his tenure with the EPA, Dr. Lehrter worked primarily on nutrient and eutrophication impacts in coastal waters. He was the lead of an inter-disciplinary team of scientists, engineers, and computer scientists developing numerical ecosystem models, remote sensing applications, and observation-based understanding of coastal ecosystems.  
Dr. Lehrter's return to the Dauphin Island Sea Lab is a homecoming of sorts as he earned his Ph.D. and MS at the University of Alabama while being stationed at the Dauphin Island Sea Lab for his thesis research. 
Dr. Lehrter will continue to work on marine and freshwater conservation and resource management issues from his lab at the Sea Lab.  Outside of work, he keeps busy with his wife Elizabeth, twin sons Jack & William (7), and daughter Eliza Jane (4).